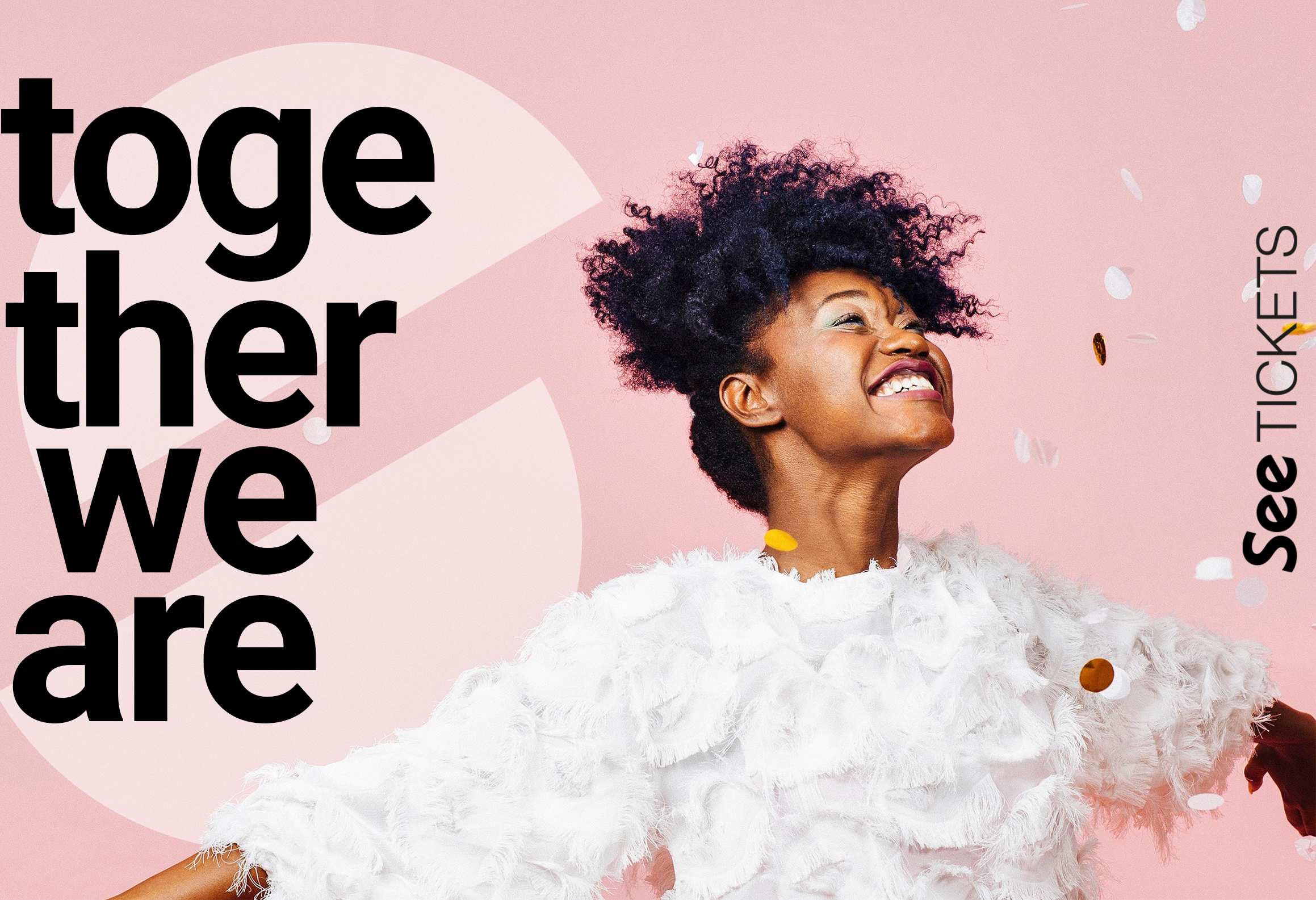 See Tickets is the world's leading provider of ticketing and CRM software. See Tickets is present through a single brand in 9 countries in Europe and North America.
"See Tickets is the brand that brings audiences together at their favourite live moments by creating solutions for tomorrow's events"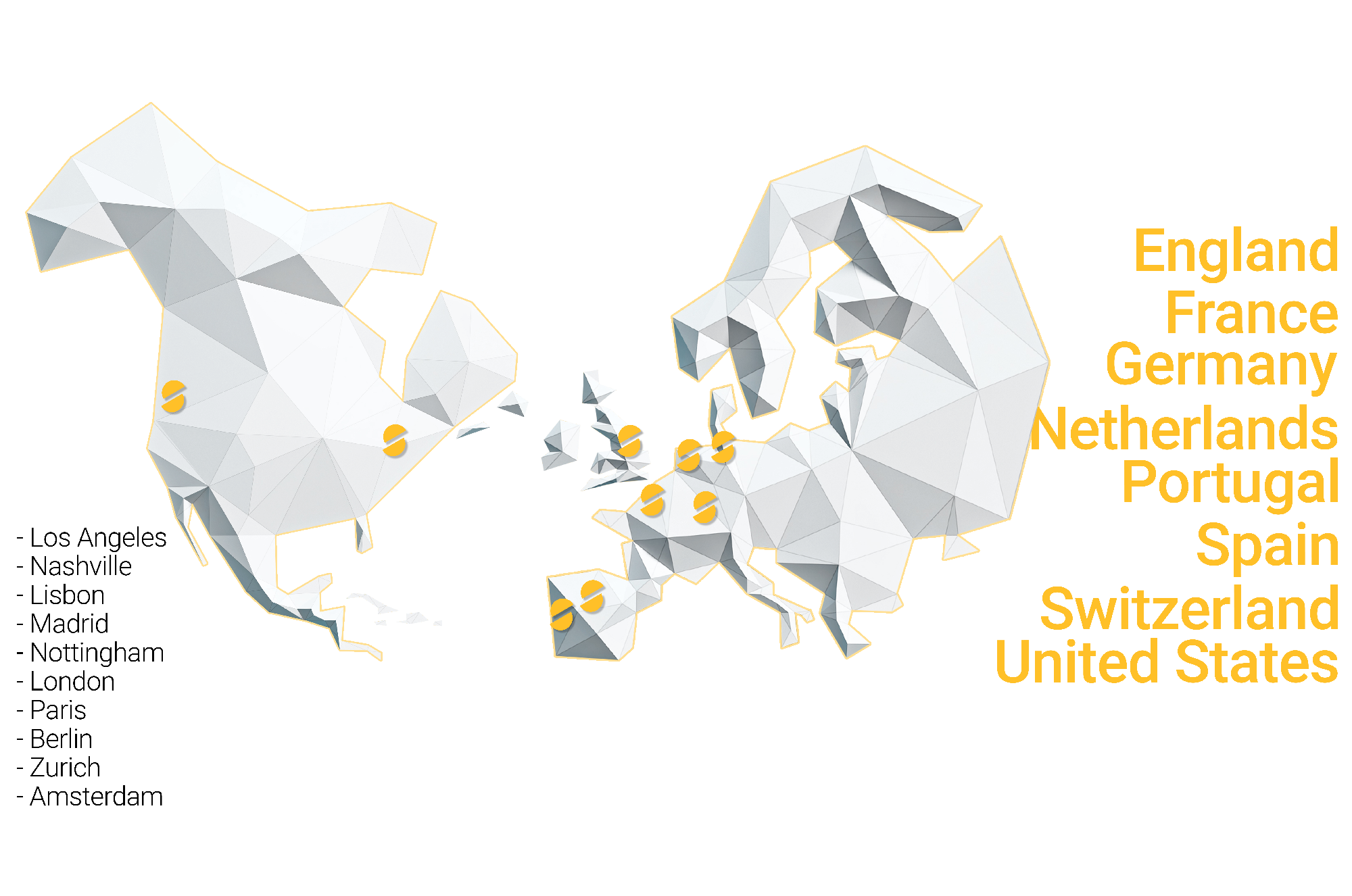 The best
ticketing solution
on the market
Make the
most out of our
digital ecosystem
Tested
and approved
by fans
Contactless access
control solution
Digitick.com becomes

See Tickets!
The new leader in e-ticketing with a more fluid,
faster site and even more services!