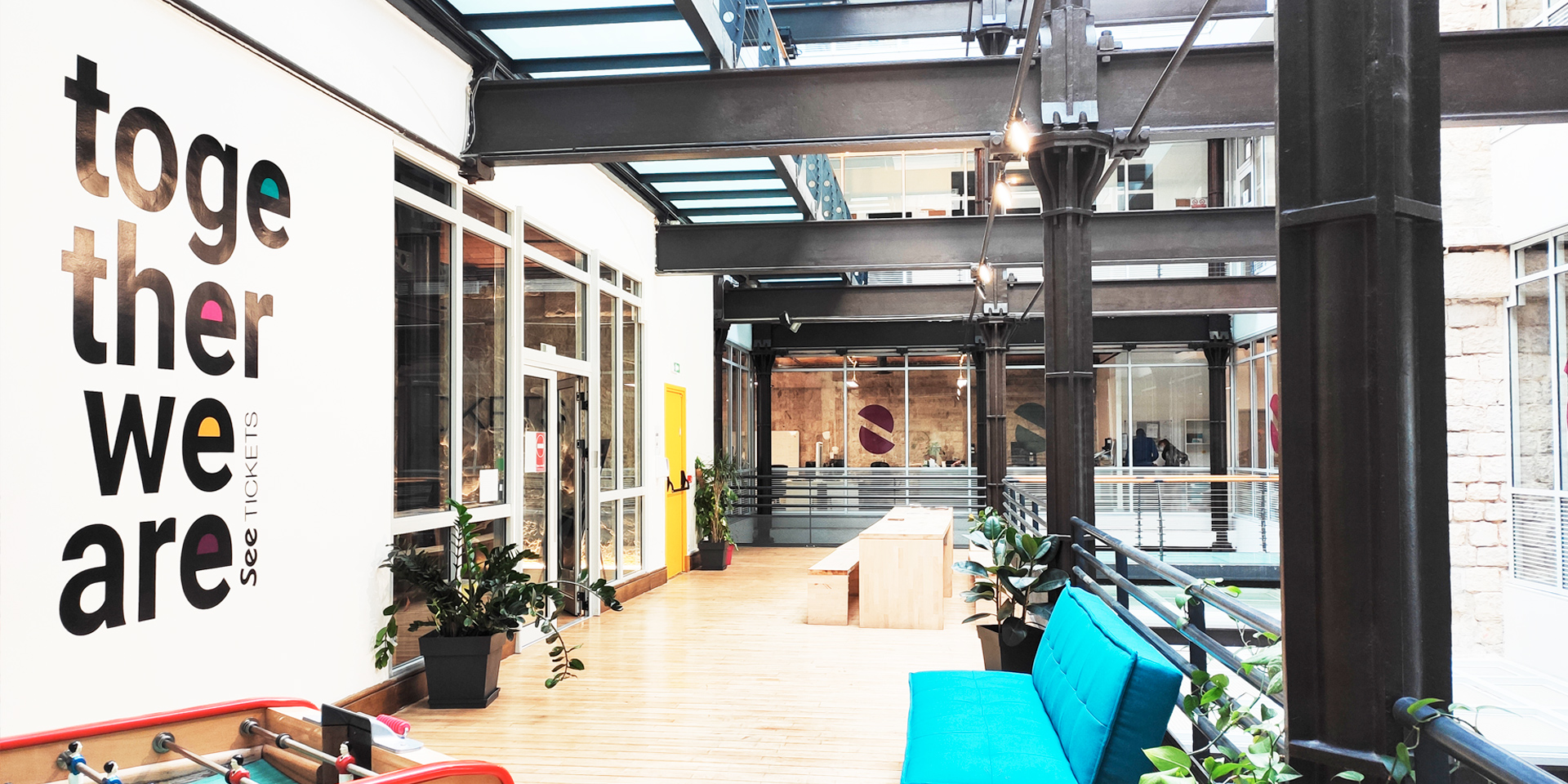 We are recognised around the world as a leader in full service ticketing. We are present in 11 countries and dispersed in 14 offices. We work with clients across the sectors of music, theatre, attractions, sports, consumer events, comedy and festicals.
Working at See Tickets means participating in an international community where everyone shares the same vision/sense of clients and is committed to the future.
Whether its tech, logistics, marketing, business development, or client success join See Tickets in Paris, London, Nottingham, Berlin, Madrid or Los Angeles.
See Tickets is one of the largest ticketing companies in the world, serving over 8,000 promoters, festivals, performance venues, sporting events, attractions and monuments throughout the UK, Europe and North America.