See Tickets sells over 750k group and education tickets annually for theatre, consumer exhibitions and other live events.
A proactive key accounts team
With call centre support capable of handling a large volume of requests
Long established relationships
With the leading tour operators, meaning access to millions of clients in their databases
Pro-active sales team
Via regular telesales campaigns
Access to an engaged database
Of 250 key accounts, 8k active group bookers and 5k named education contacts nationwide
Groups
Our groups team have long established relationships with the leading tour operators and coach companies, delivering proactive sales through regular marketing campaigns.
Experienced account managers will handle all elements of the group sales process from handling bookings and payments to executing marketing activity.
Education
We have exclusive education sector partnerships with the two largest education tour operators in the UK. Through these partnerships we can arrange trips for Key Stages 2, 3 and 4.
We are also experienced at working with teachers and understand the unique complexities of working with this market.
Whether you are an education provider looking for trips, or a new or existing client looking to tap into the education market, get in touch to find out more.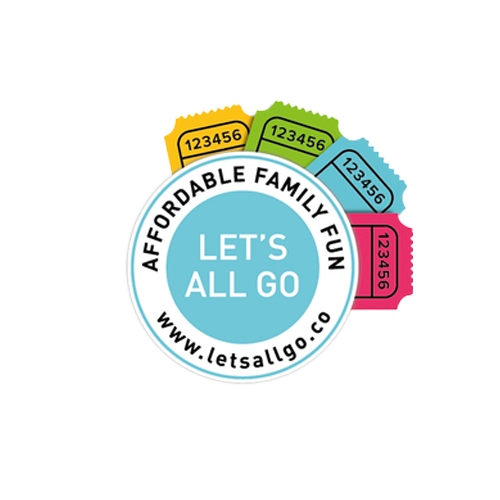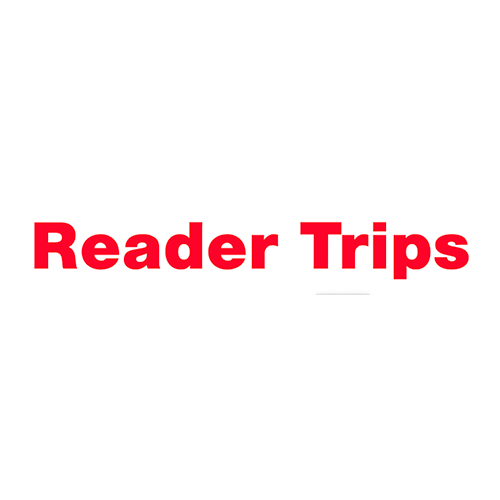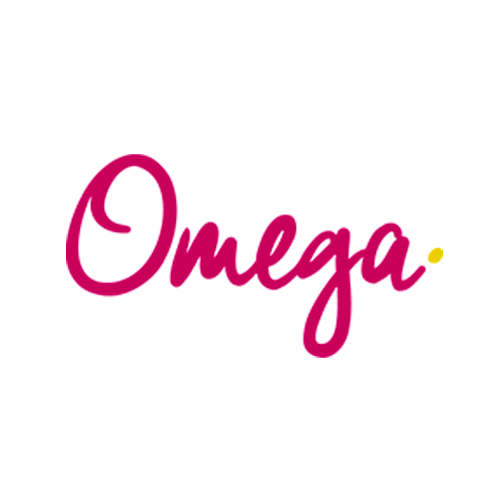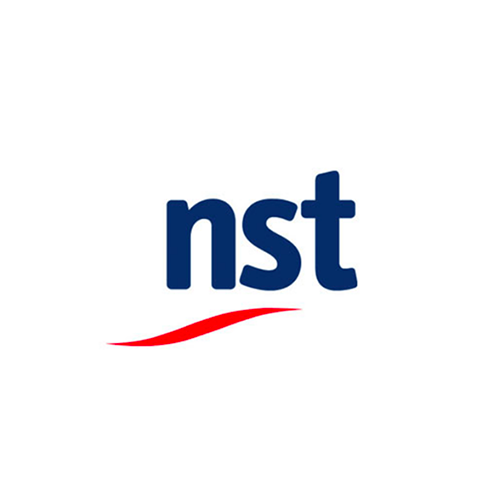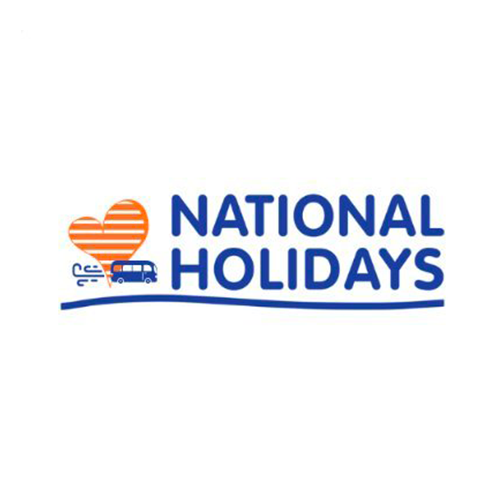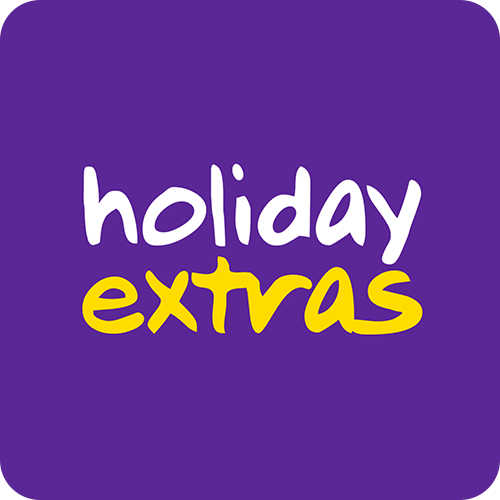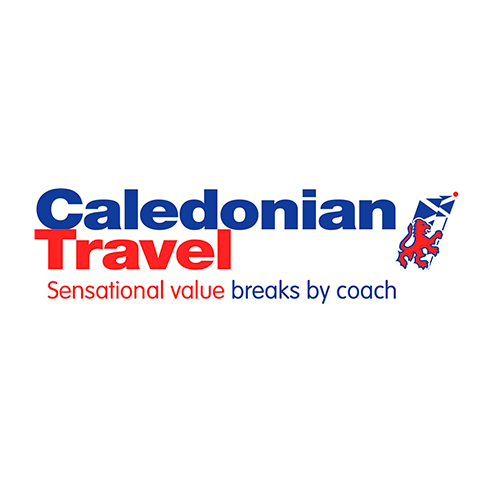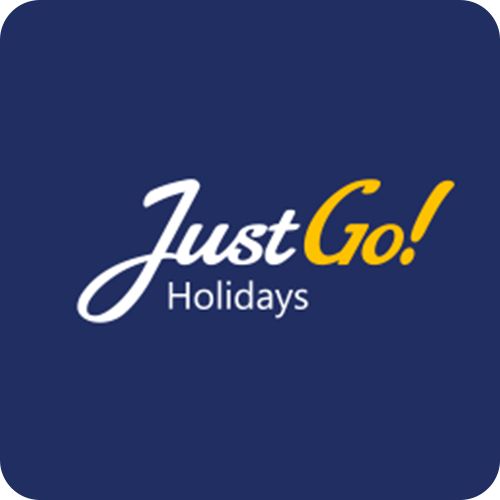 We're an independent, full-service business with more than 8,000 clients globally operating in attractions, consumer events, music, festival, comedy, sport and theatre sectors.