Access control
Contactless access
control solution
Make entry to your event a streamlined process with our access control system.
Our Access Control Features:
See Access Control App free via IOS App Store
Online / offline functionality
Simple event selector
Manual customer search and validation
Real time synchronisation between devices and accompanying online console, with customisable sync rates
Detailed CSV / PDF Reports
CSV 3rd party barcode import function
Pass out function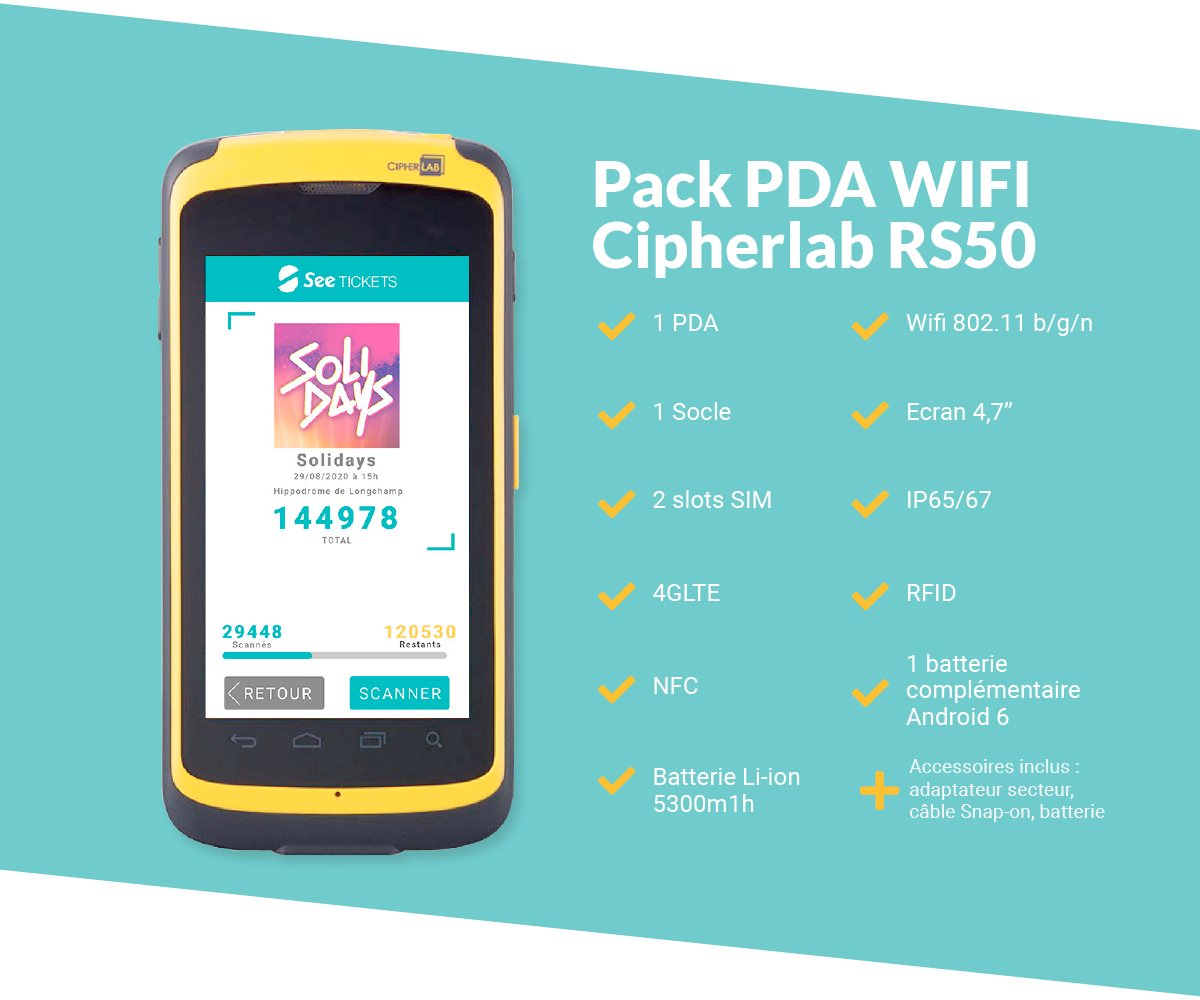 Our new
contactless solution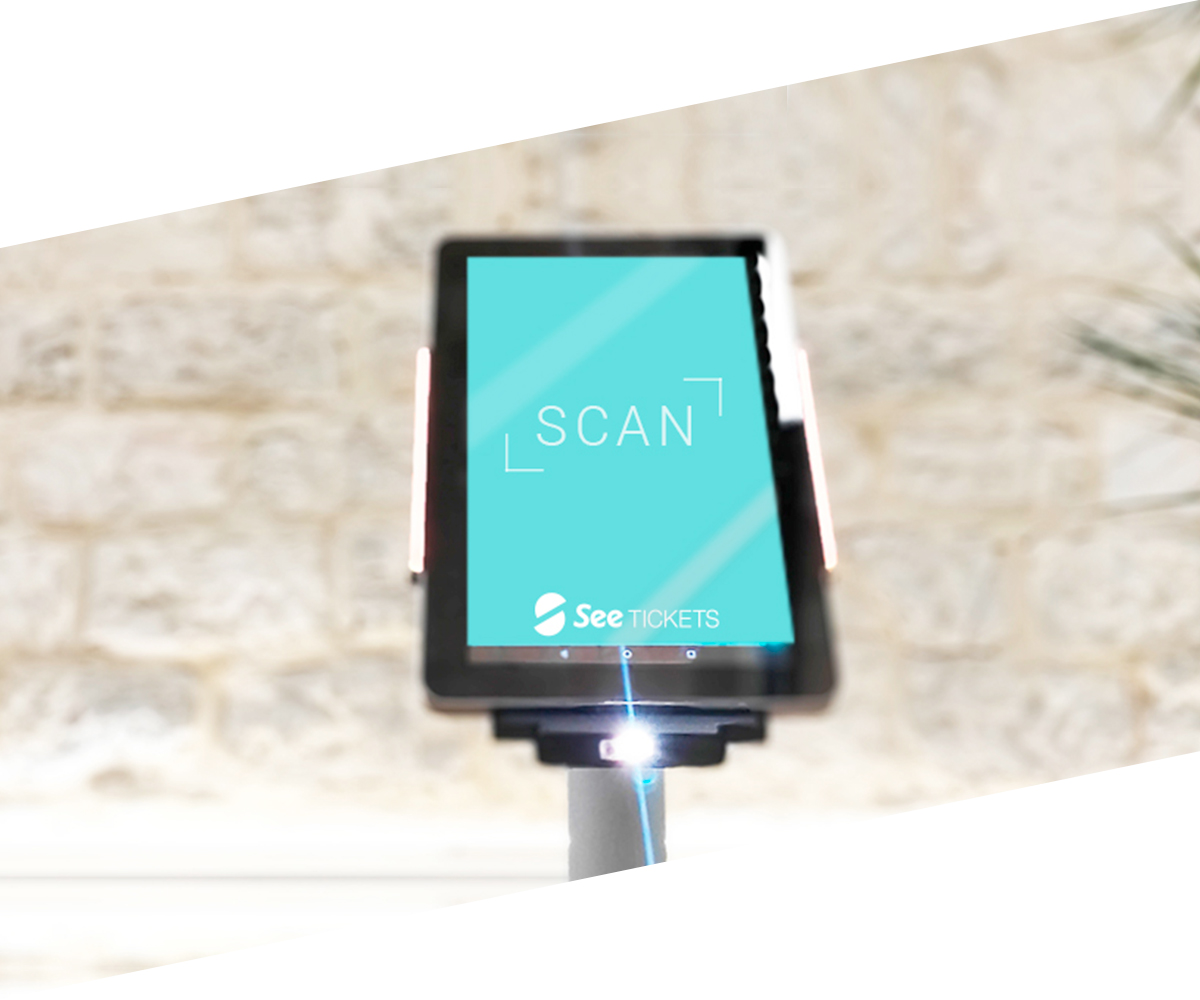 Our contactless solution means no physical handling of tickets and no paper tickets. Access Control staff can monitor event entry from a safe distance, as the device clearly displays green for successful entry and red if further intervention is required as well as providing clear, audible alert tones.
A high-performance reader for scanning and validating tickets. Real-time synchronisation across devices will allow the organiser to track the number of incoming tickets.
Lightness and ease of installation of the mount (charger included) which includes an IOS device and waterproof case, if necessary.
Ability to 'flip' camera modes to allow customers to self-scan.
Each device is equipped with the See Tickets Access Control application