Introducing
Affiliate Hub
by See Tickets
Affiliate Hub is an expansion of our full-service ticketing capabilities. Whether you're a client wanting to understand how we can help you sell more tickets through our distribution network, or you're a distributor wanting to boost your ancillary revenue by tapping into our inventory, we can help.
Affiliate Hub
For Attractions, Events,
Venues and Promoters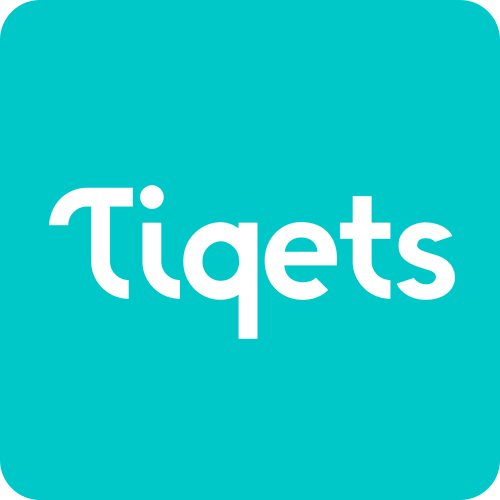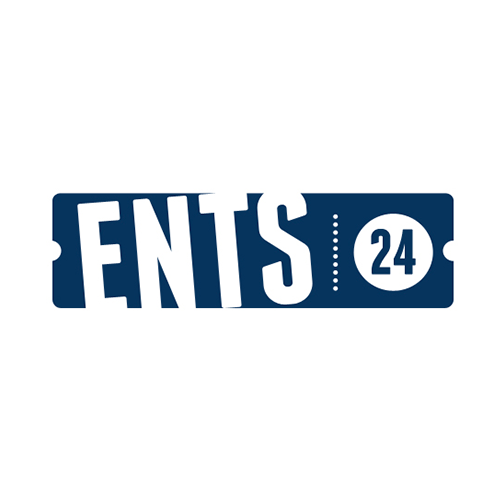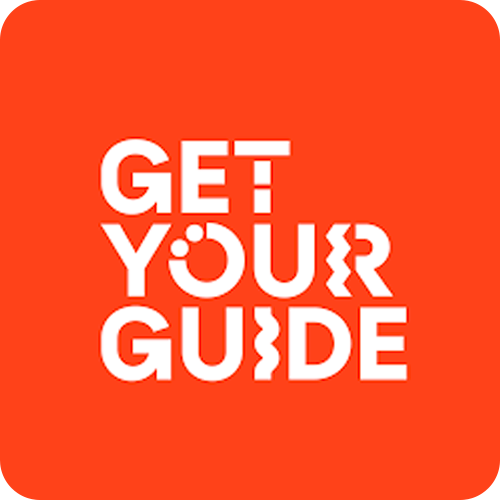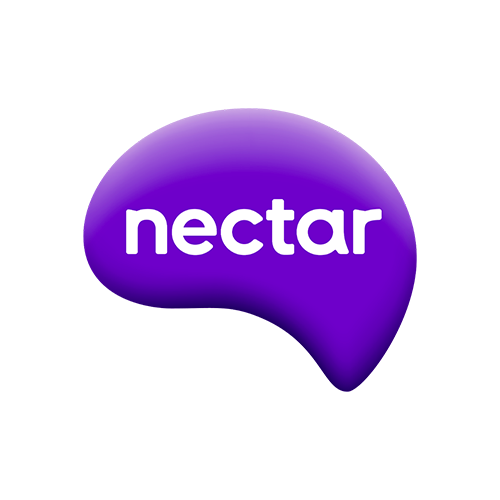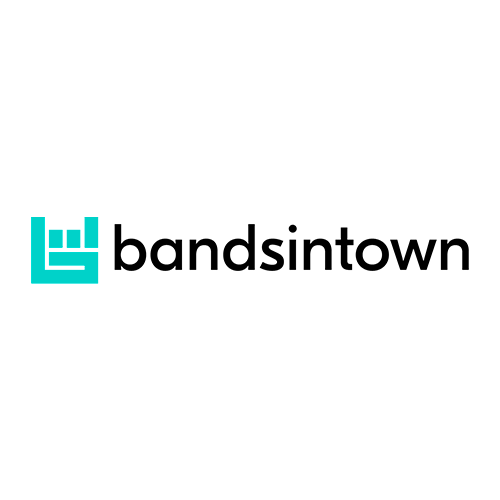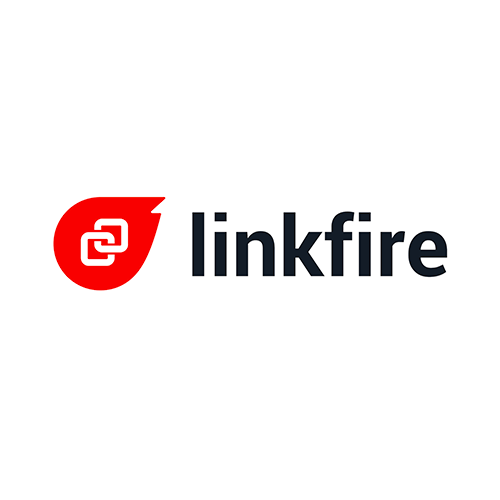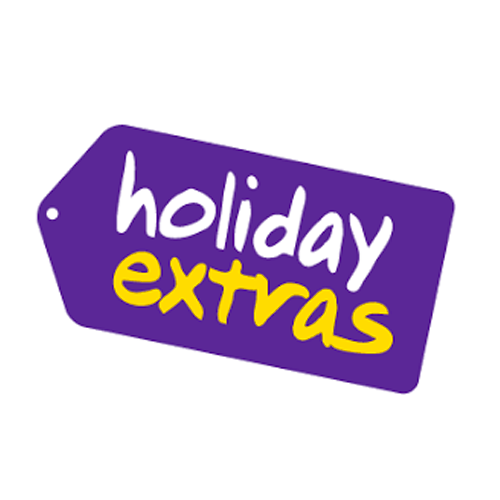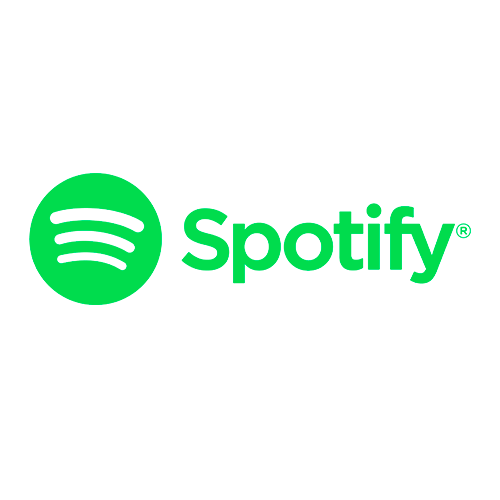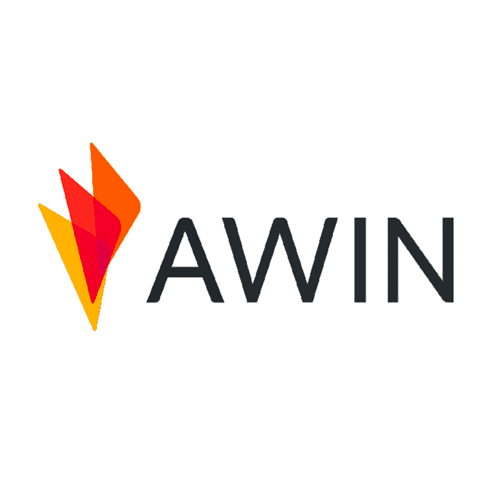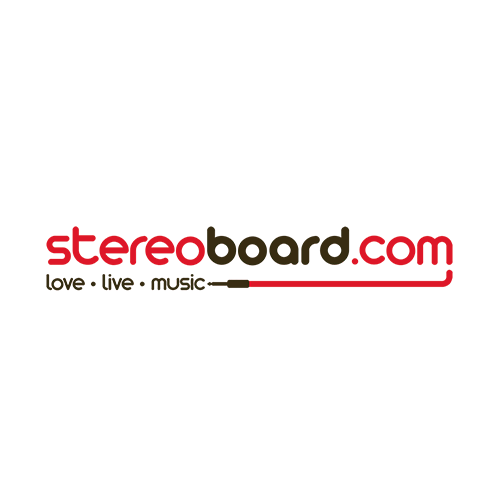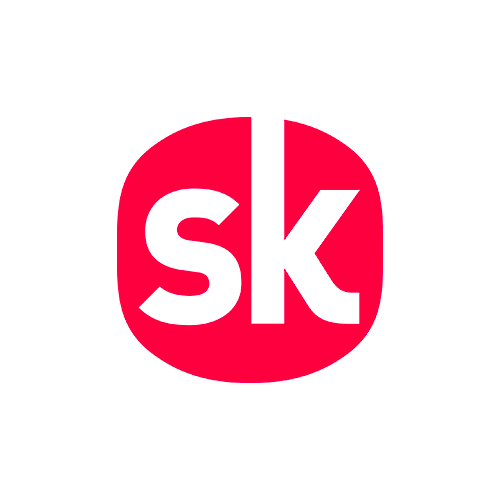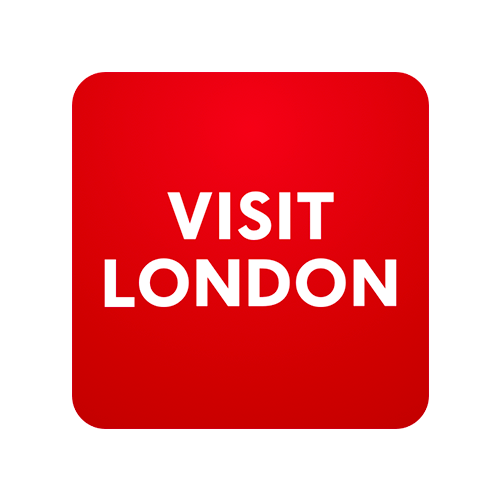 Affiliate Hub enables clients to connect with global distribution platforms simply and seamlessly. All the benefits, no additional cost, no additional work.
Already an existing client? Please speak to your account manager to see who we can connect you to today.
Not a See Tickets client? Contact us to find out how we're helping attractions, events, venues and promoters like you already.
Affiliate Hub
for Distributors
One connection delivers your customers a whole world of unique entertainment experiences.
Depending on the size and scale of your ambition, we offer a range of tools that seamlessly connect you with thousands of events and permanent attractions in over 10 countries.
Search, sell and bundle on your own platform. Negotiate directly and supercharge your ancillary revenue streams.
Four Ways
for Distributors to Connect
with Affiliate Hub
Simply, through an affiliate network aggregator letting you earn money for every event ticket you sell. Click here to join our preferred affiliate network
Via white label, with your own fully branded ticket shop, personalised to cover the content you want to sell
Powerful and intuitive API unlocking an unrivalled range of event content data and a global supply of tickets. Search, book, and manage tickets across multiple verticals including sports, music, festivals, theatre, museums and visitor attractions, all through one single connection
Bespoke middleware solutions for global travel trade aggregators and approved platforms. Unique development to match your global ambition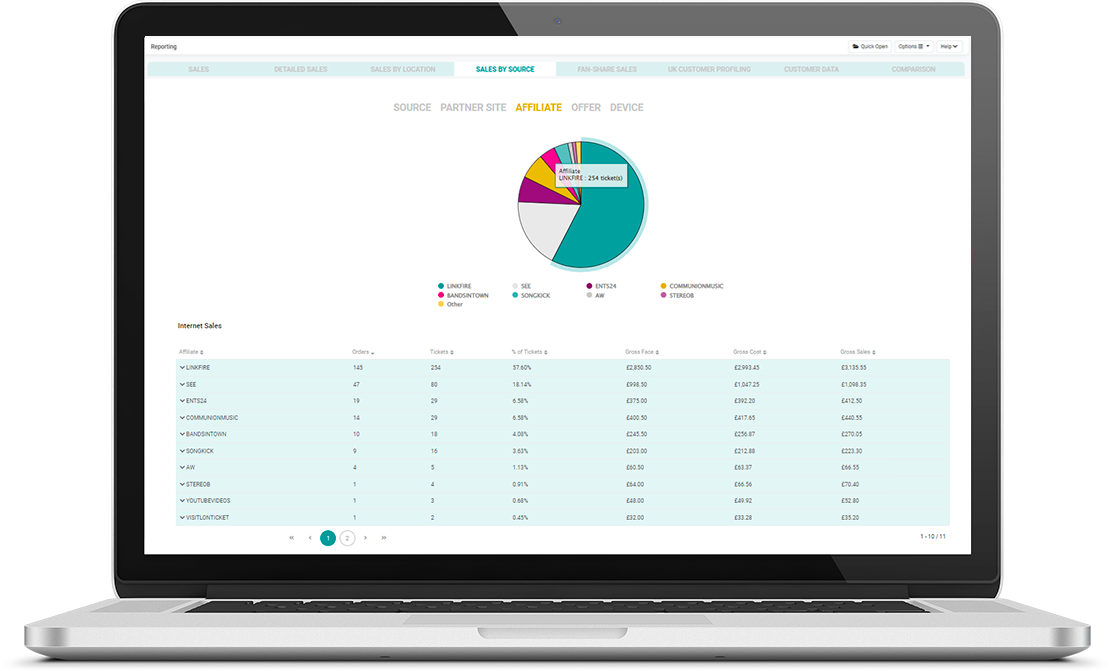 We handle the heavy lifting
; the connections to third parties, API updates, customer services, the contracting, the money flow (where you don't want to) and of course everything can be fully branded to your specifications.
Transparency is at the heart of everything we do. With our commission tracking reporting, you'll be able to track in real time, how much commission you are earning from selling tickets through our API.

We're an independent, full-service business with more than 8,000 clients globally operating in attractions, consumer events, music, festival, comedy, sport and theatre sectors.