See Tickets is a leader in consumer event ticketing and our acquisition of LiveBuzz means we are now well placed to become market leader in trade exhibition registration services.
LiveBuzz is a highly respected, award-winning business with a long and successful history in the exhibitions market.
With a focus on data integrity, streamlined user journeys and creative development, LiveBuzz exists to improve the capabilities of event organisers.
The LiveBuzz offering complements See's full-service ticketing solutions and both businesses are working together to offer new and existing exhibitions clients an unrivalled service.
Registration
A mix of innovation, excellent software, an experienced team and onsite delivery sets LiveBuzz apart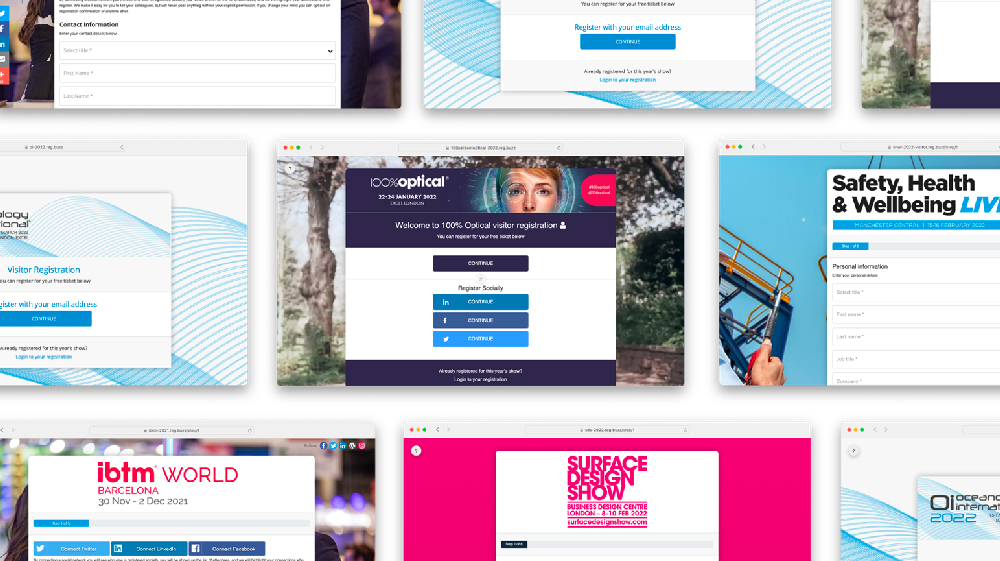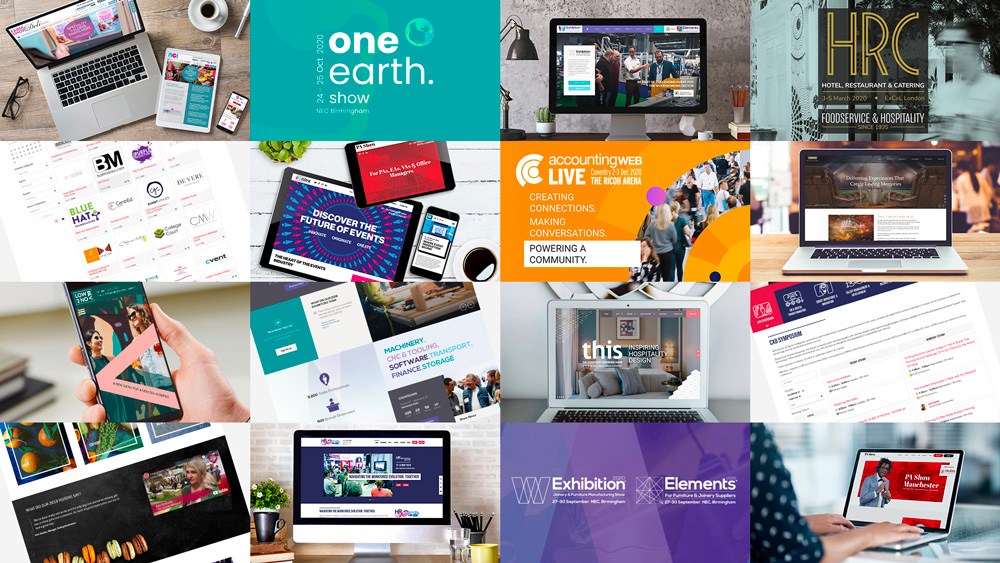 Websites & Content Modules
Creatively designed and built to your needs. Exhibitor and conference content stands out using interactive content modules
Exhibitor Services
Exhibitors receive the best possible service and maximise their ROI at the event.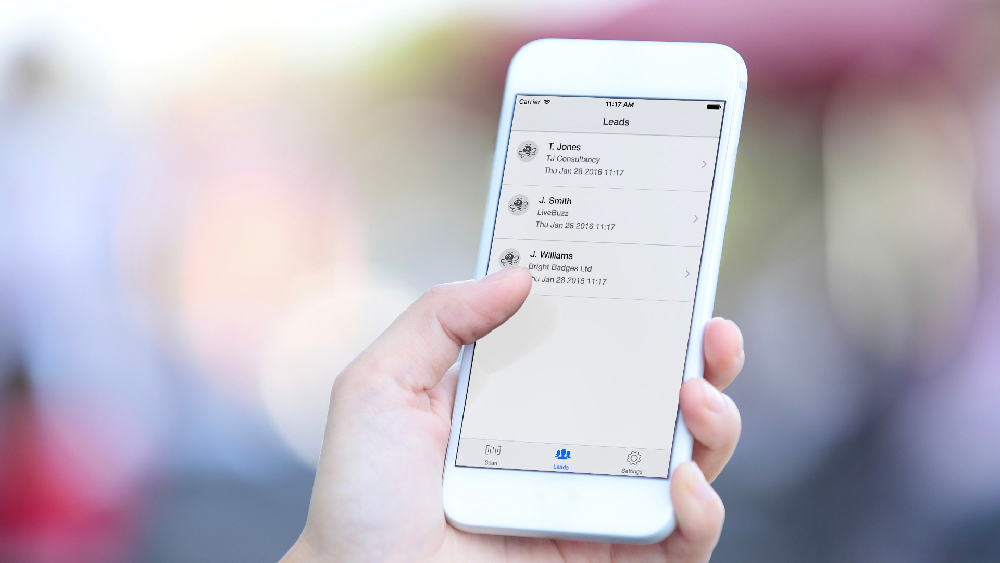 Lead Generation
The SmartScan App enables exhibitors to get the most from their time at the event and connect with their leads.
Staffing
Proactive & courteous, fully trained event staff – this UK wide team are the friendly faces of your brand.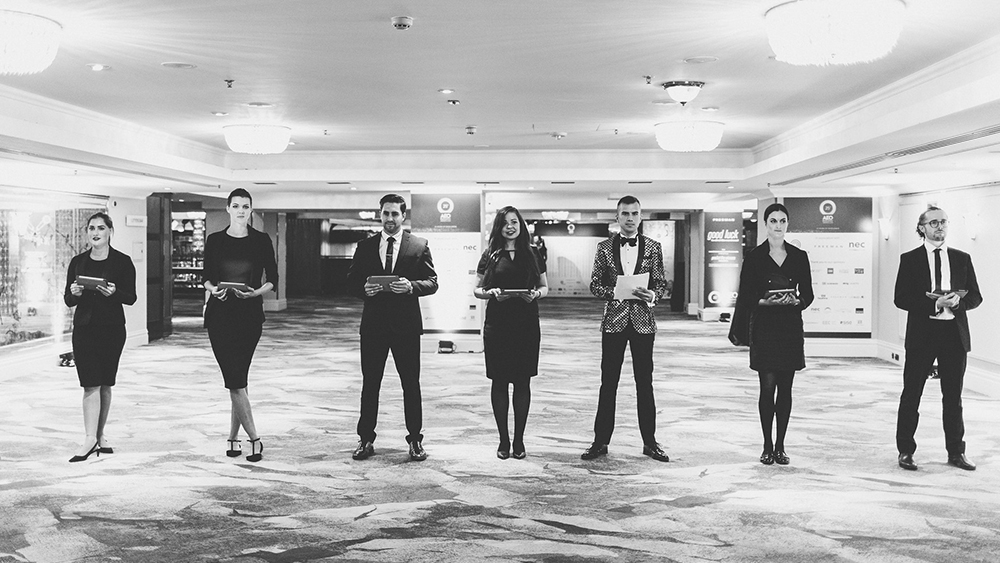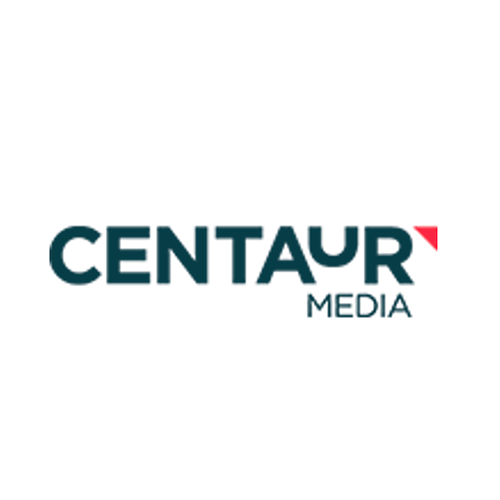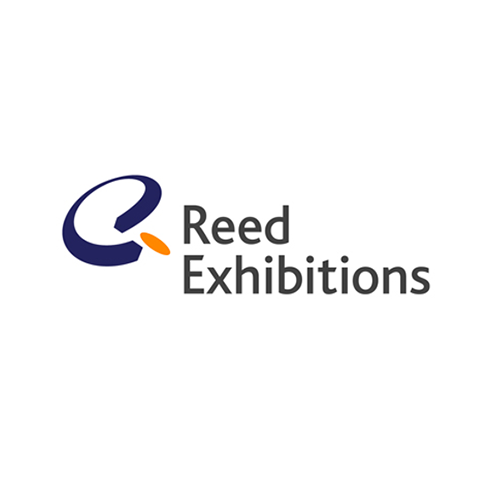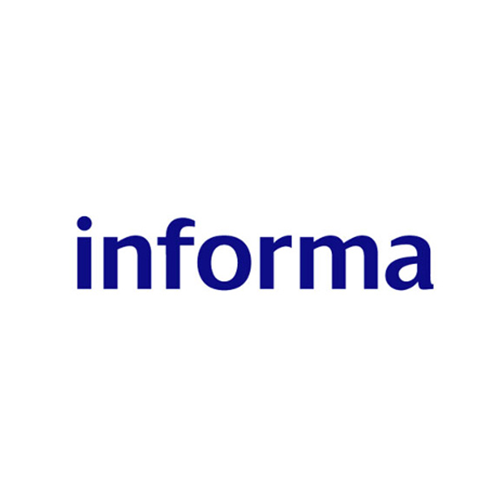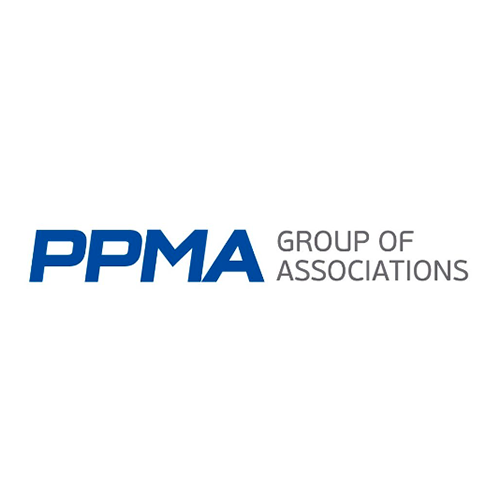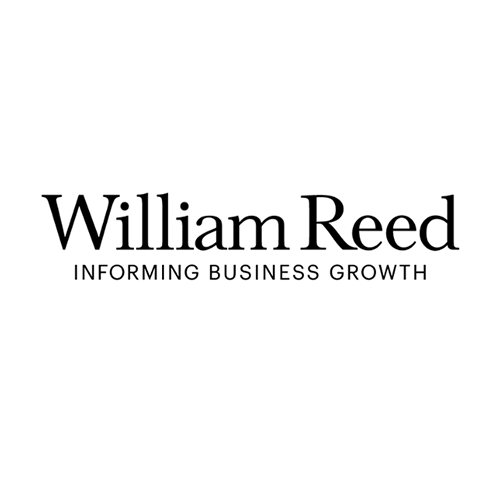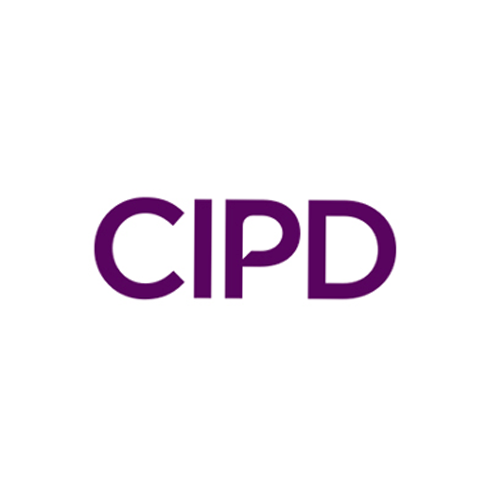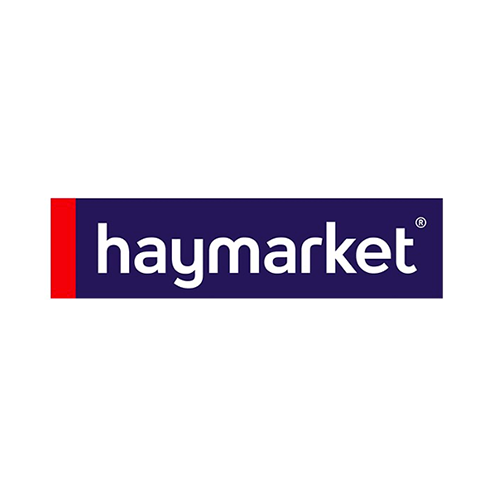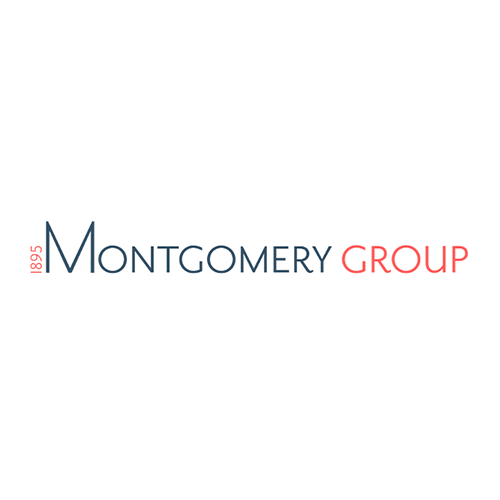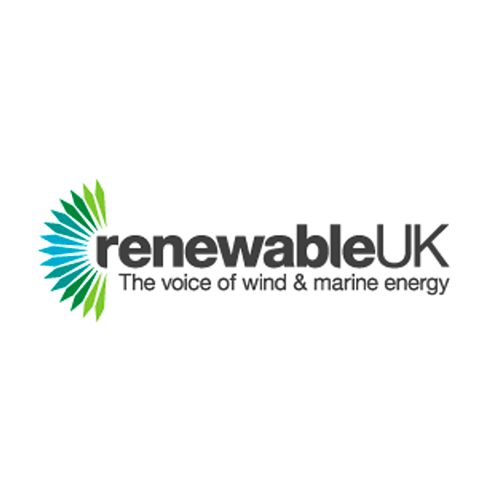 We're an independent, full-service business with more than 8,000 clients globally operating in attractions, consumer events, music, festival, comedy, sport and theatre sectors.