Our business is founded upon providing tailored services that meet the needs of each and every client.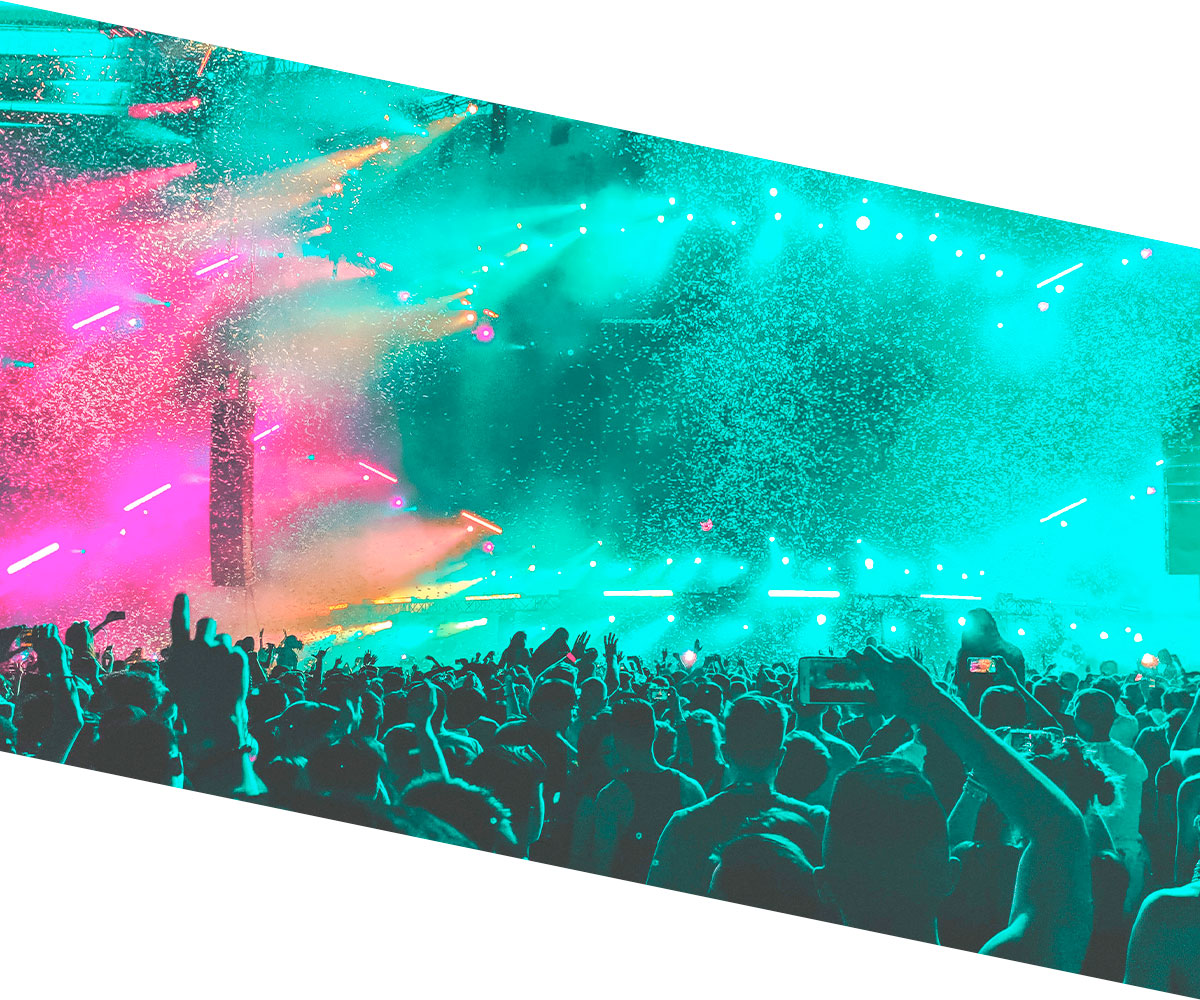 Festivals
These are annual meet-ups for hundreds of thousands of fans. The lifeblood of today's festivals can be a desire to discover new artists, dance to the biggest stars, or participate in an adventure or a collective project.
Because a festival begins well before the gates open, organizers need to offer their public a full experience from the first announcements and the opening of ticket sales to the close of the last concert.
While also keeping in contact with their community all year long, through the latest communication technologies.
The experience See Tickets has gained at the world's biggest festivals allows us to offer a customized package of products adapted to your needs.

Concerts
There's the fan who has faithfully attended this concert for years, the one who decides at the last minute, the one who is keeping a friend company, and the one who absolutely wants to sit in the first row.
See Tickets has a solution for each of these fans, an experience adapted to the lifestyle and purchasing style of each of these different audiences.
Rich with years of experience, the See Tickets teams define a marketing strategy adapted to each artist's universe: directed publicity, recommendations by affinity, retargeting…
From the ticket line to the entrance hall, See Tickets offers a 360° vision of live events gained through experience with the biggest references in the business.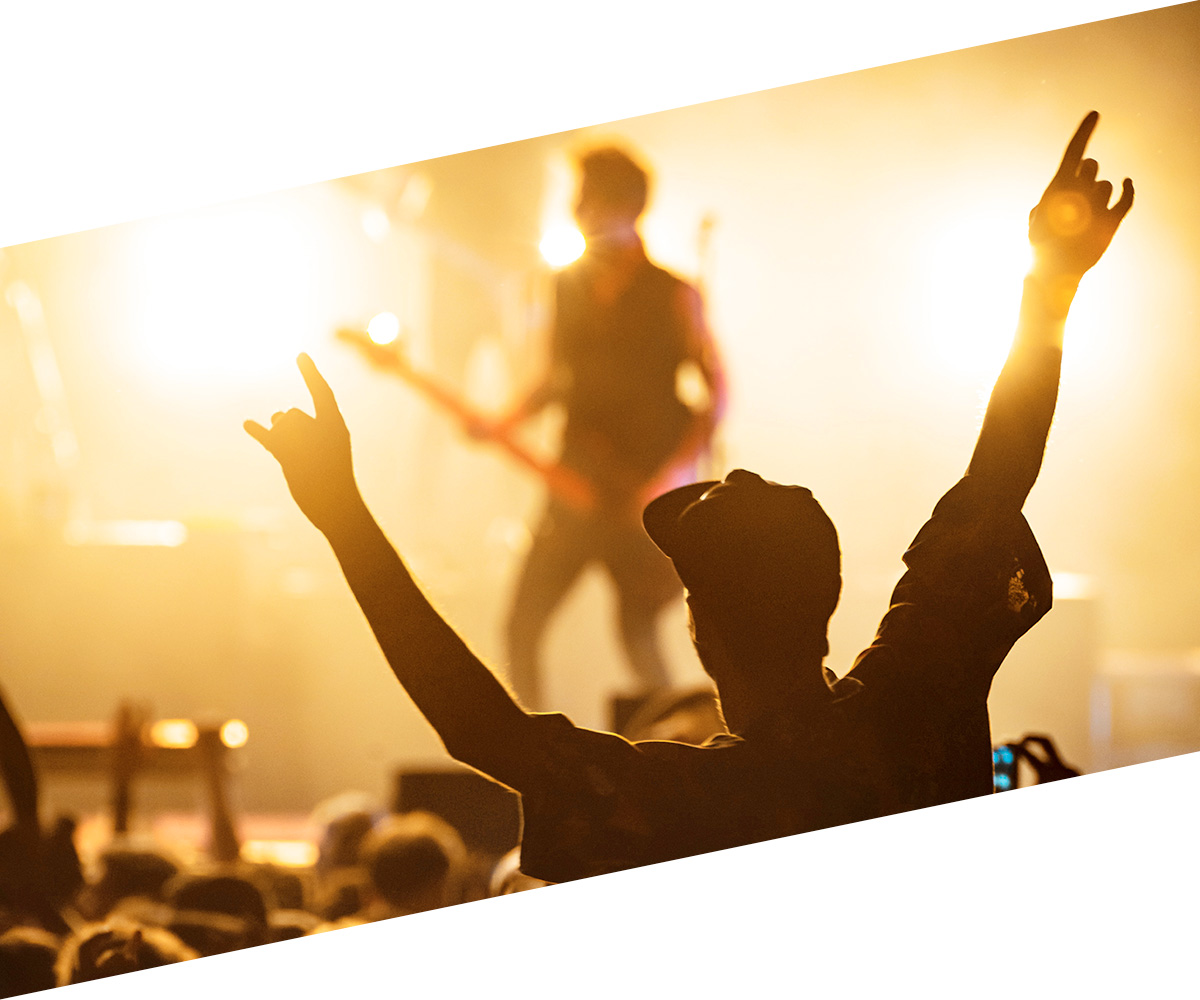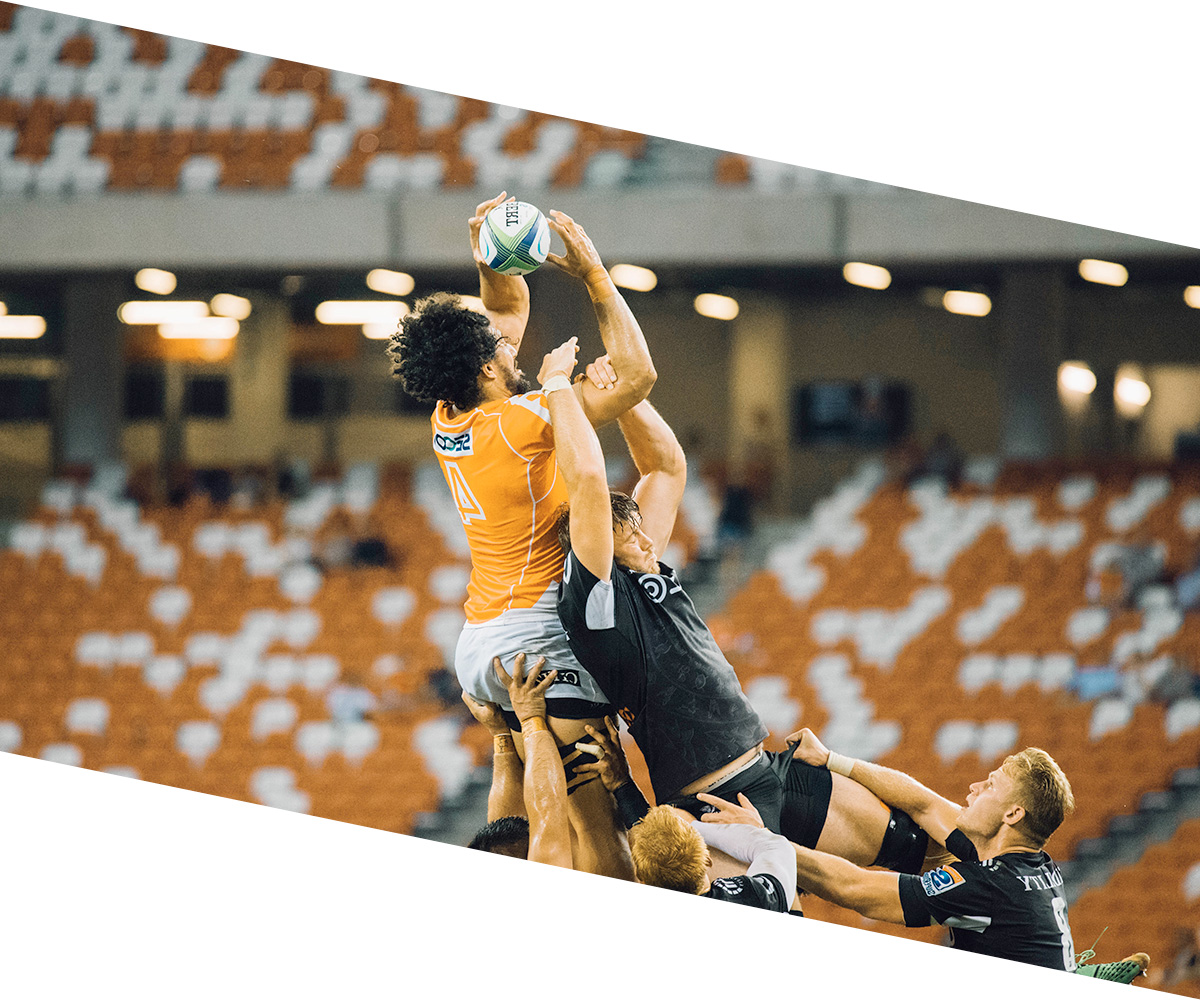 Sports
The heart of every fan beats continually for their sport and they want every aspect of their daily life to be marked by their favorite team. The passion for sports is taking over a constantly growing market that is ever more family-oriented and more diverse.
From their couch to their stadium seat, fans demand fluid access that's both clearly indicated and convenient, so they can vibrate for their sport without worrying about logistical constraints and with no waiting. 
Every day, See Tickets takes on the challenges set by its partners, who are major players in a variety of disciplines. By developing new tools for them, See Tickets has become their number one ticketing partner and accompanies them through each season to help build their audience and sources of revenue.

Theater
An ancient art deserves the most innovative technologies! The 6th art still fascinates a public that never wanes, and can only grow.
In an effort to offer an unforgettable cultural experience to enthusiasts of the red chair, See Tickets innovates every day to offer tailor-made solutions to the largest structures as well as local playhouses.
From the stars of stand-up to the most cutting-edge plays, See Tickets offers innovative technologies that are changing the industry's codes and allowing halls to offer an ever-growing diversity of shows.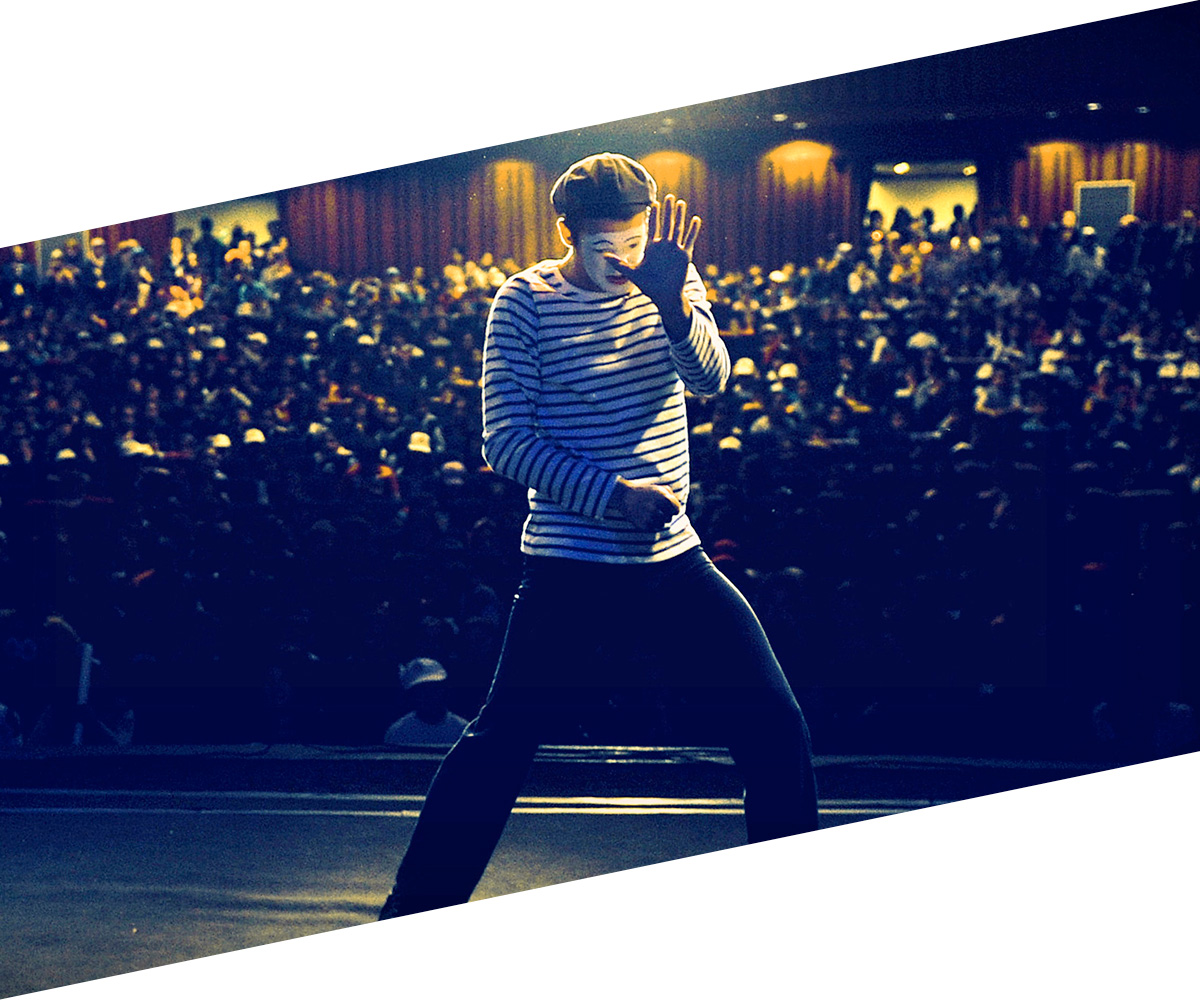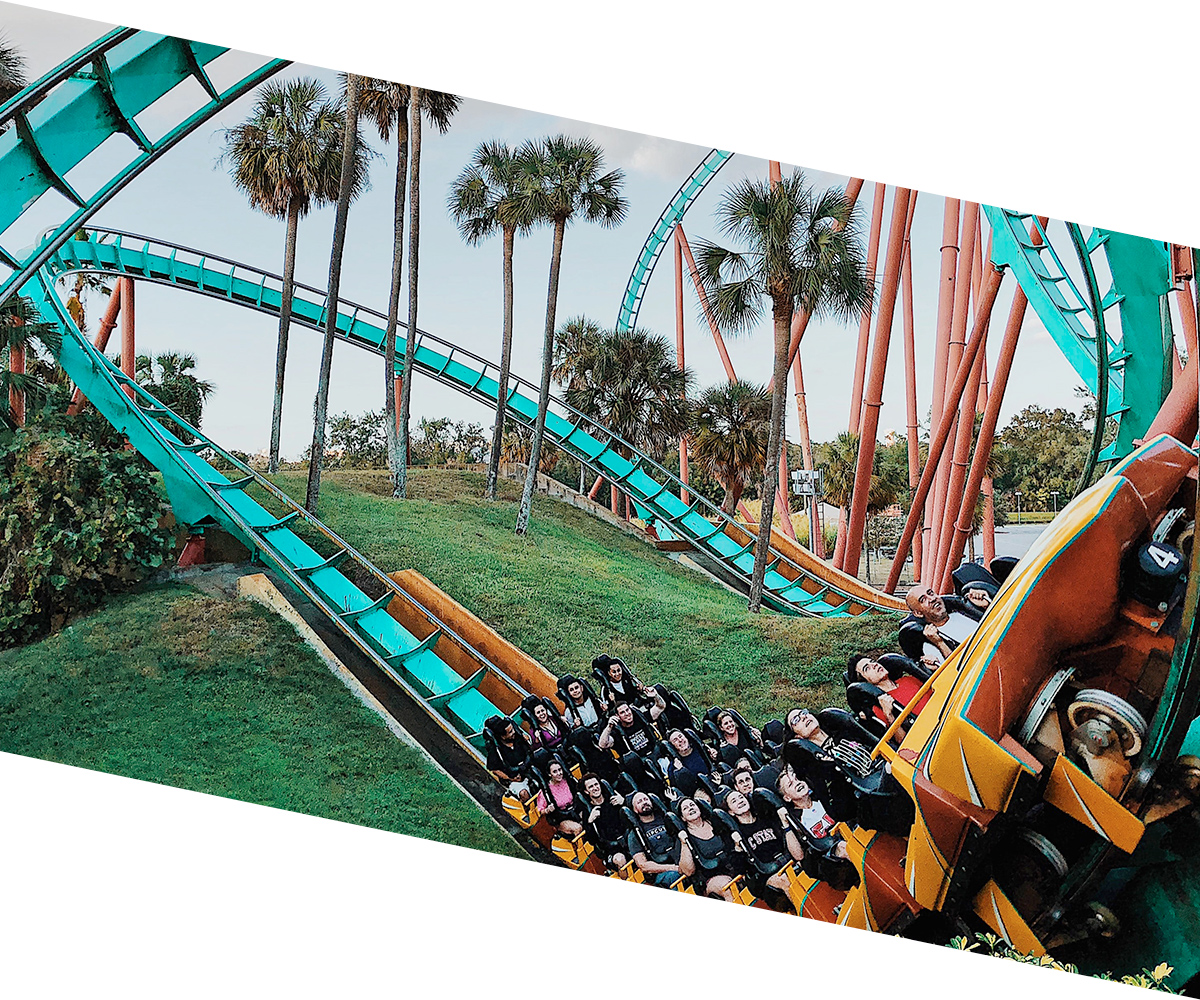 Leisure
A park or attraction is a special event in the year. Eliminating parking worries, guaranteeing controlled access without contact, and offering each spectator the right prices while at the same time adapting to demand are just some of the functions See Tickets has imagined for its partners.
From large families to groups of friends, for a simple tour or an all-inclusive weekend, leisure parks and sites can be sure that See Tickets will obtain maximum revenues and ensure a positive customer experience even before the gates open!

Tour sites
Culture doesn't wait! The See Tickets teams understand that managing waiting lines is a priority to ensure an optimal experience for visitors.
Our teams have imagined a range of products adapted to all types of tour sites to ensure the flow of visitors is always fluid. Whether in a museum or outdoor exhibition, offer your visitors the assurance of a serein visit and stay in contact with them through our cutting-edge CRM software.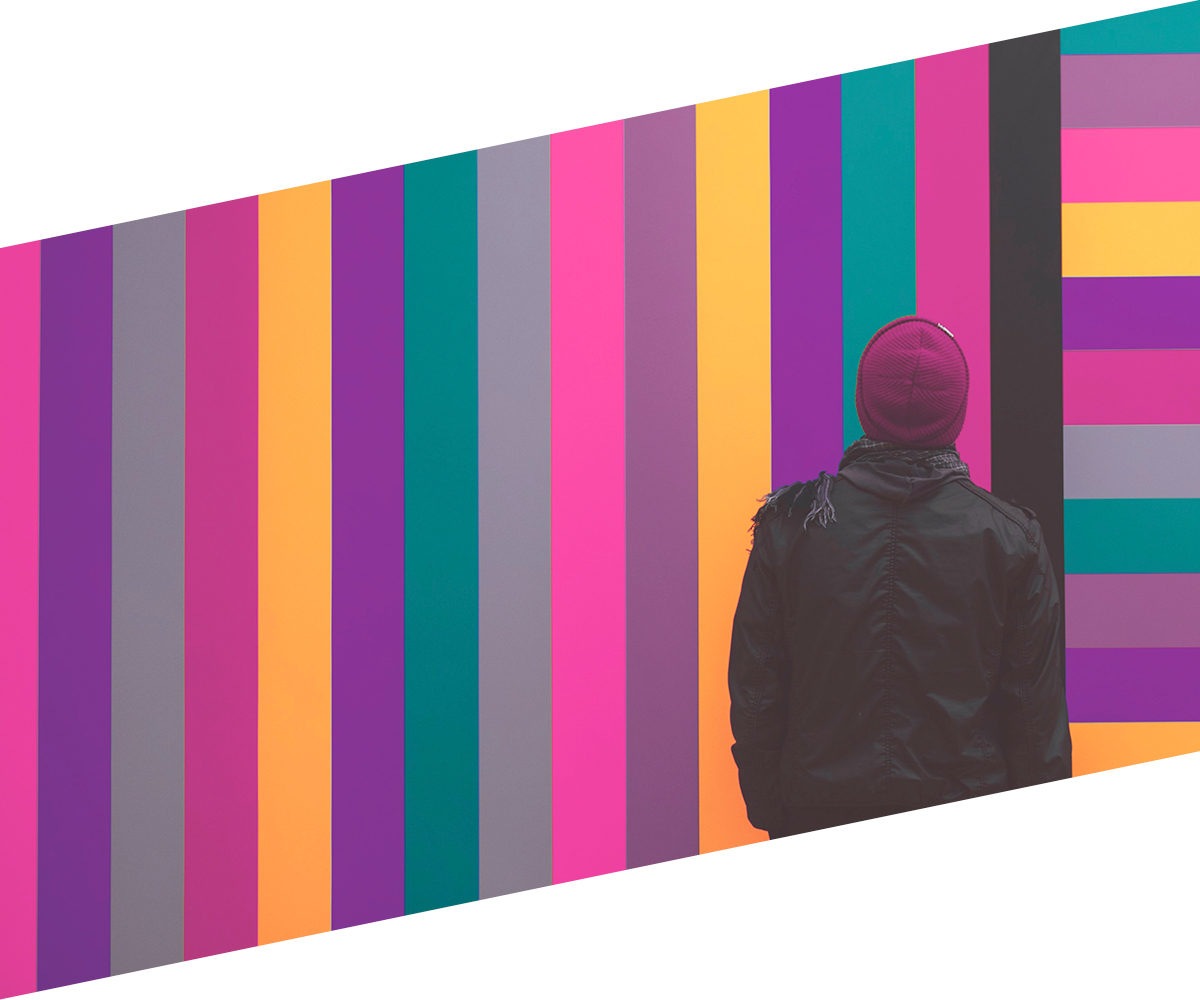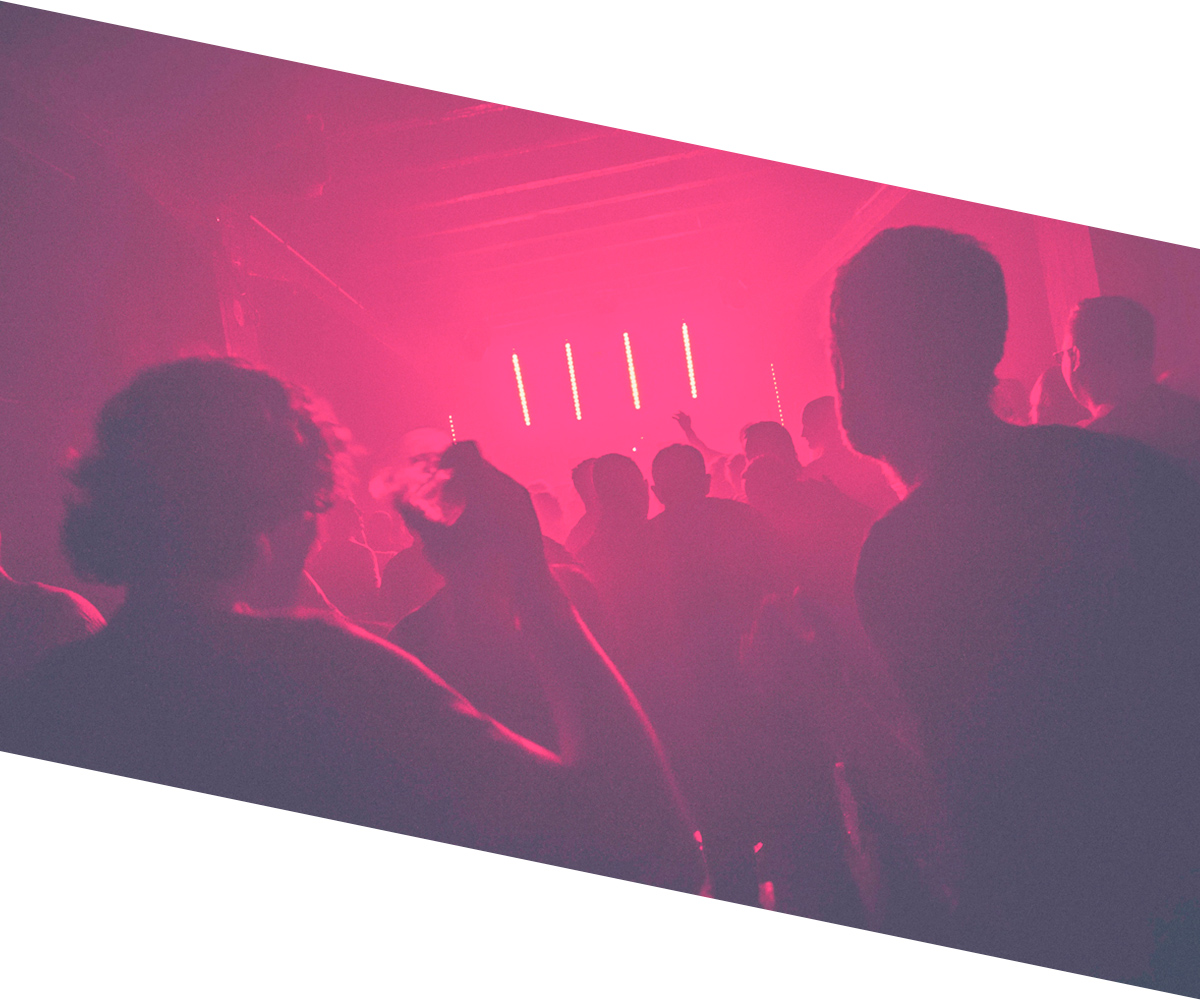 Clubs
A last minute invitation? An evening that you don't want to end? The clubbing public is looking for an easy, quick and mobile purchase.
A way to dance the night away without having to stand in line outside the door and to keep their ticket close, on their smartphone.
By offering its partners who specialize in nightlife highly efficient mobile solutions linked with easy access control, See Tickets allows them to open the party to a wide audience, week after week!

Fairs
Trade-fair organizers face a slew of constraints: dialoguing with exhibitors, diffusing information, communicating with the general public or reaching a maximum of professionals.
For each of these groups, the CRM software developed by See Tickets makes possible a detailed knowledge of the community and audiences so that your fair will be a huge success for all stakeholders.
By combining the needs of each group you ensure easy ticketing, maximal attendance and greater satisfaction for your exhibitors.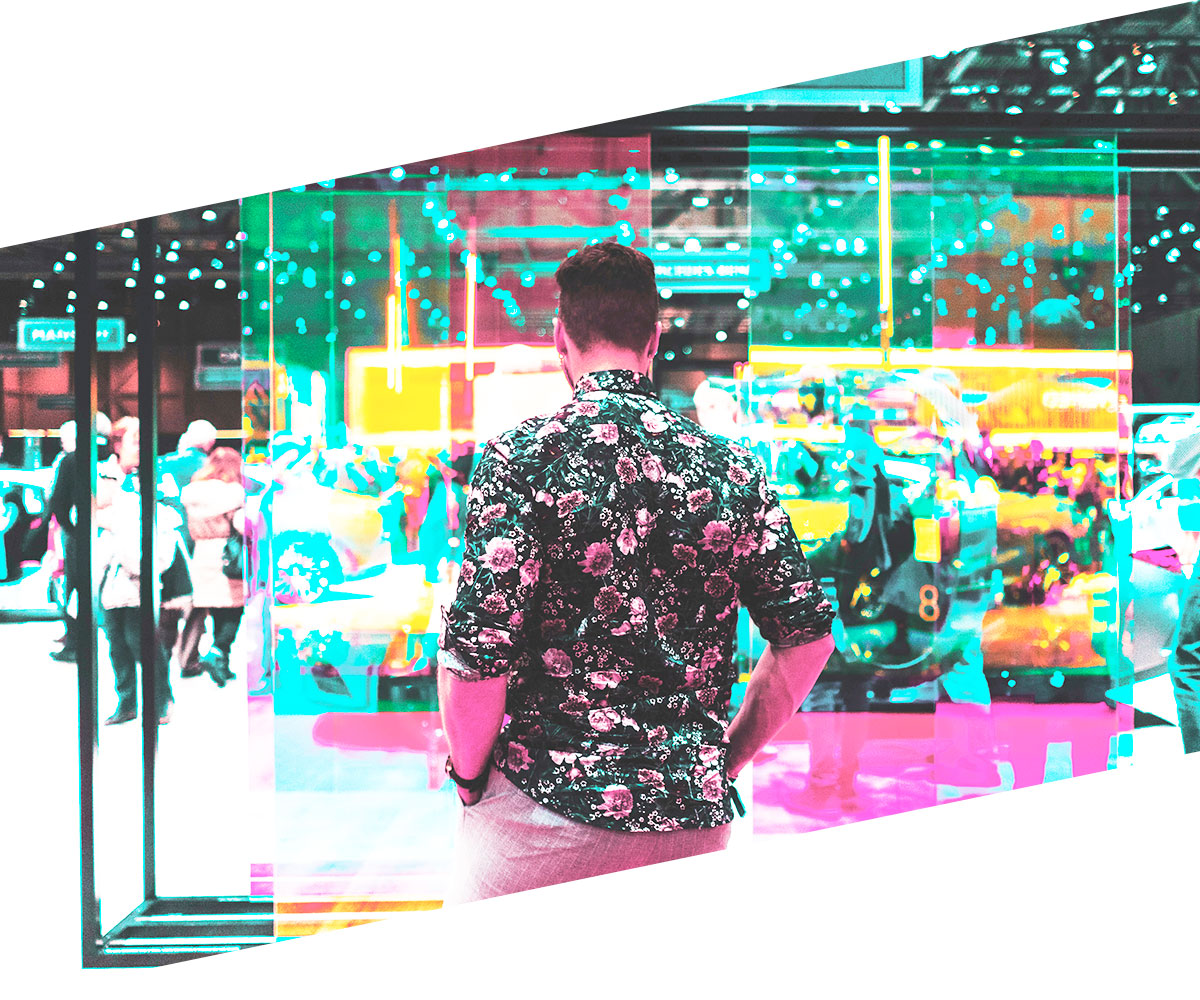 We're an independent, full-service business with more than 8,000 clients globally operating in attractions, consumer events, music, festival, comedy, sport and theatre sectors.