Marketing
Make the most out of
our digital ecosystem
We'll use our marketing reach to bring new customers to you ! With the strength of our group, we offer international visibility.
Our marketing know-how at your service
Digital, online, direct and automated marketing
Advertising, media coverage and sponsorship of our brands' audiences
Visibility abroad on the other See Tickets sites in Europe: UK, Germany, Switzerland, Netherlands, Portugal, Spain.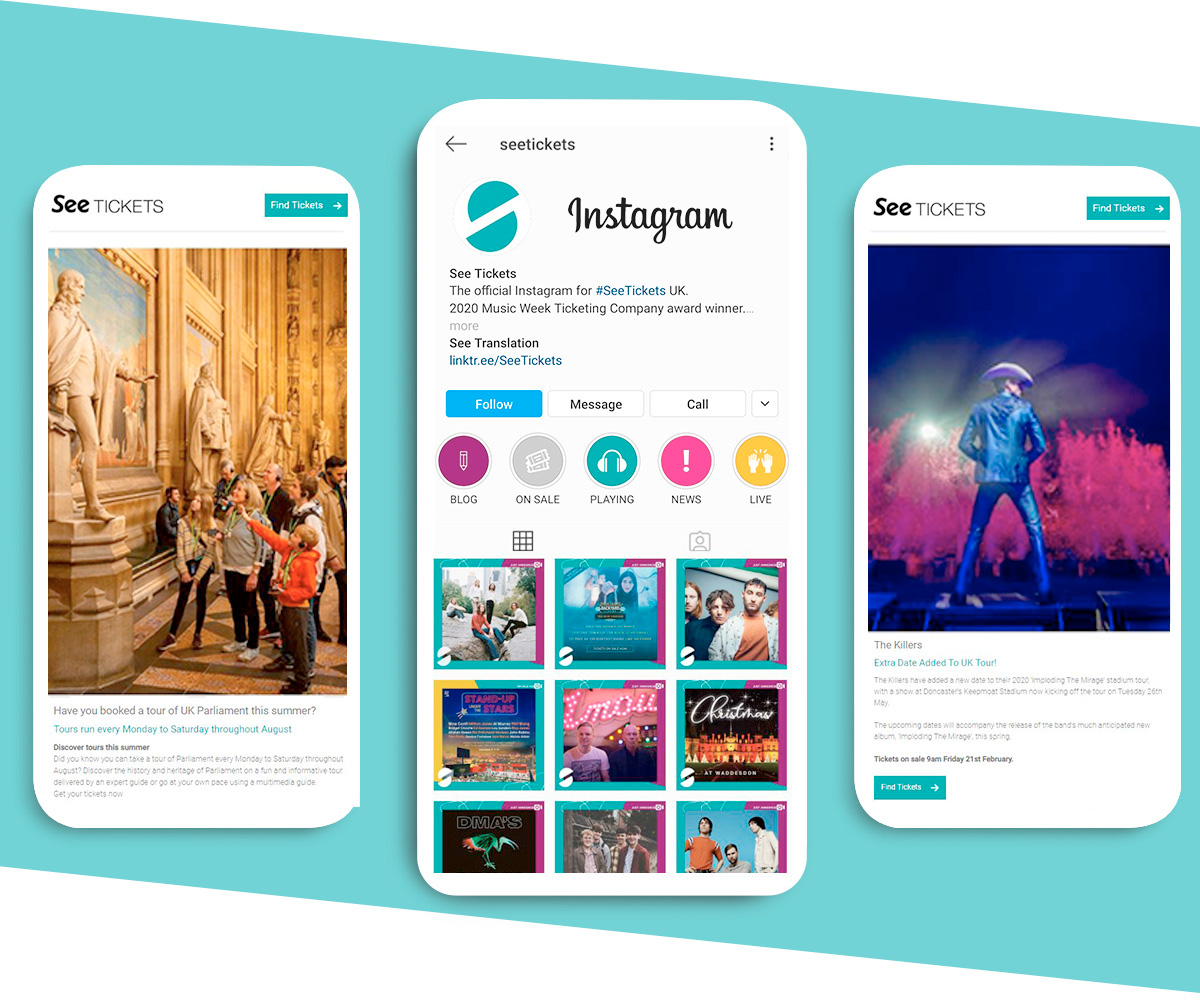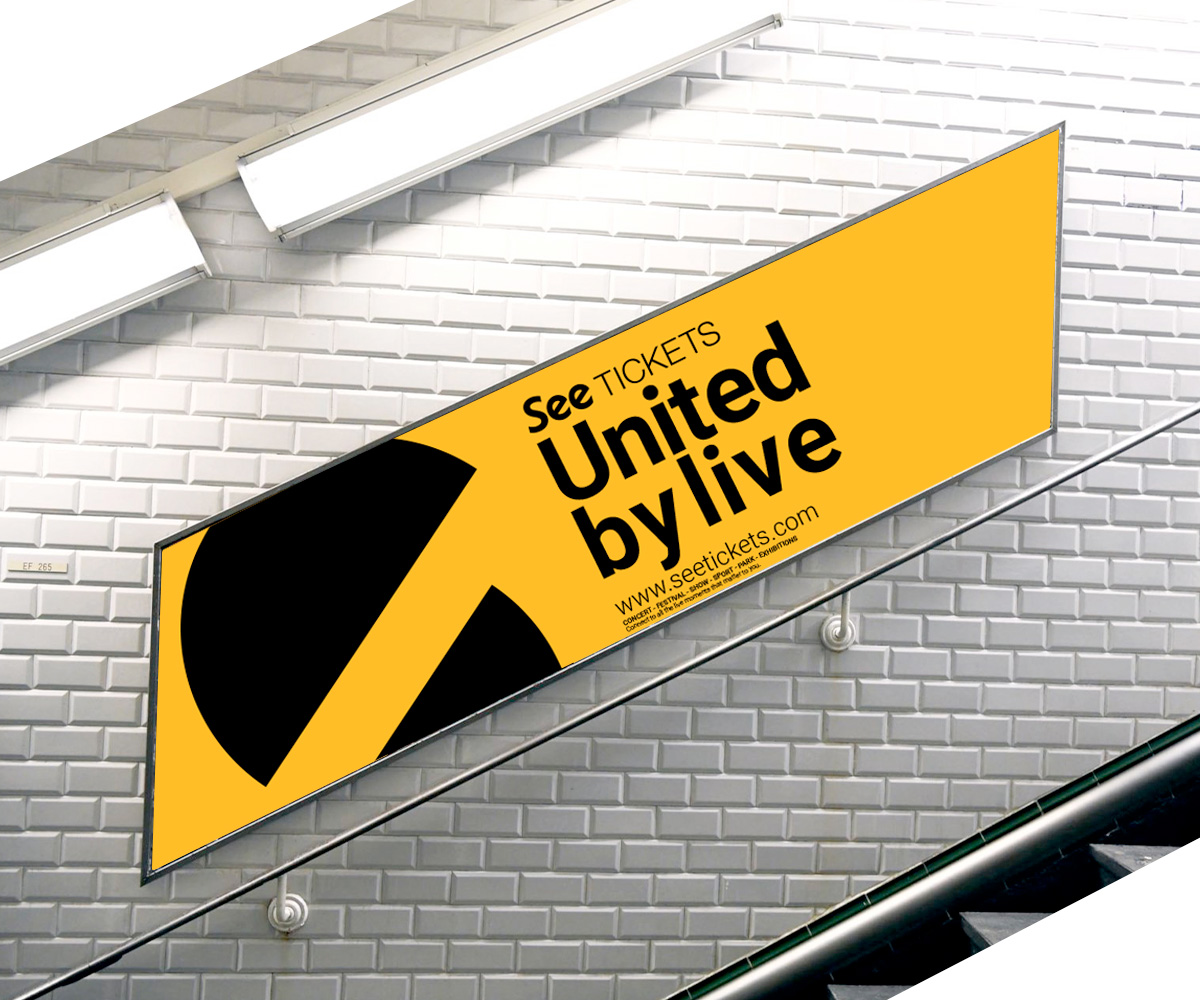 Benefit from exposure across
a range of See Tickets channels
Multi-Channel Marketing
Targeted email campaigns
Integration with Facebook and Spotify
Affiliate marketing
Social media, website and editorial coverage
A team of experts
A team of CRM and digital marketing experts dedicated to developing your reach and contact base.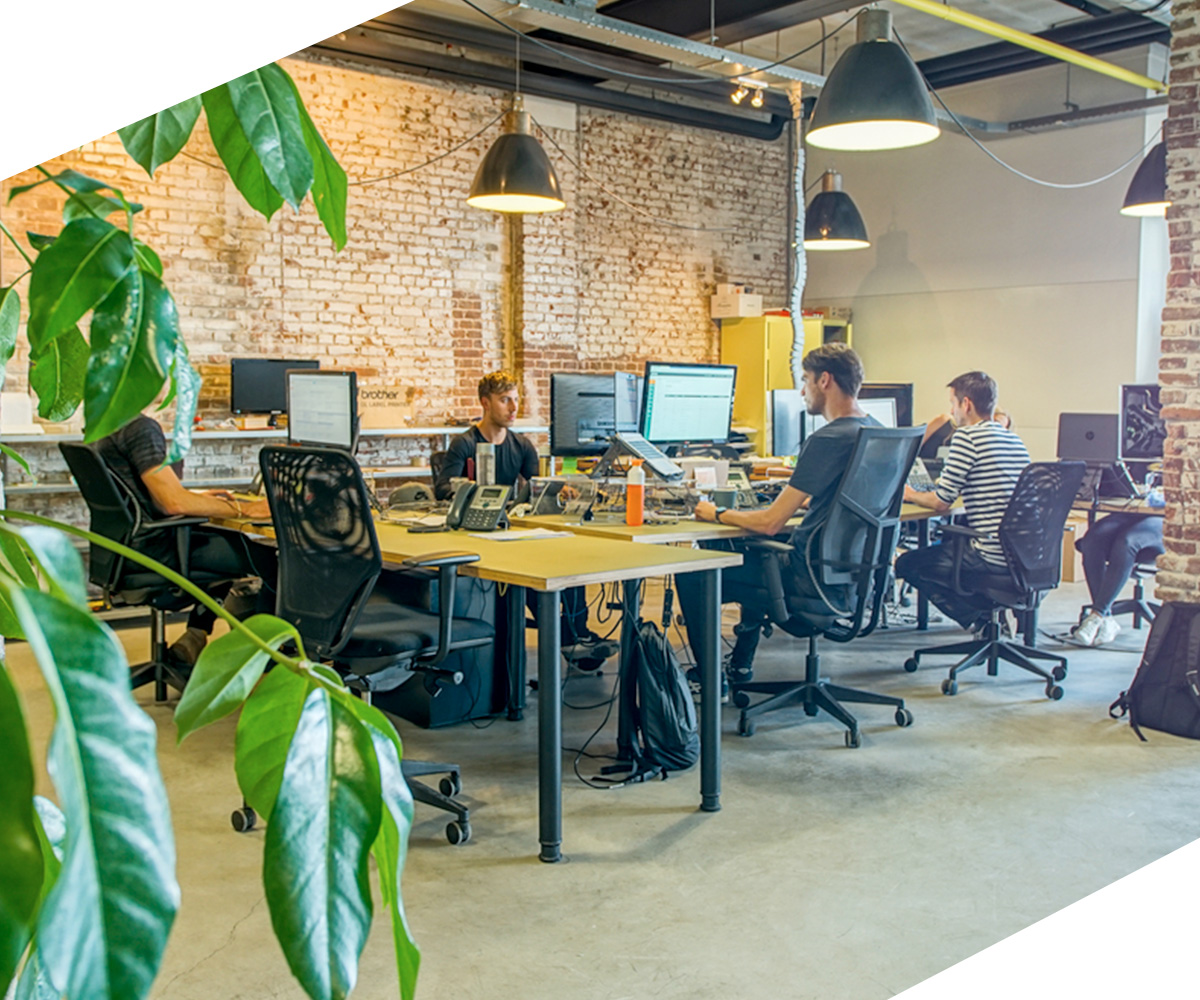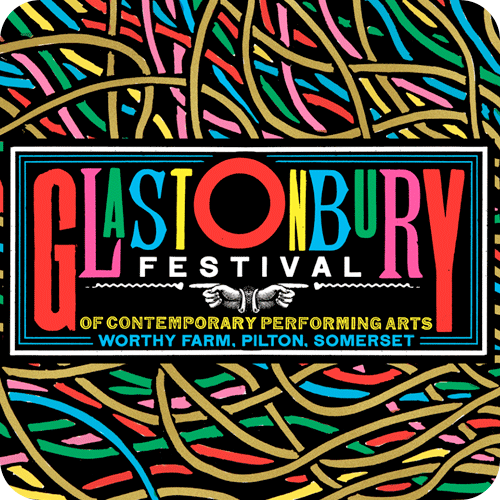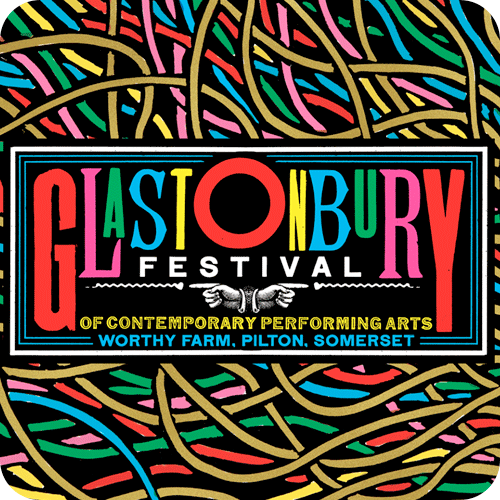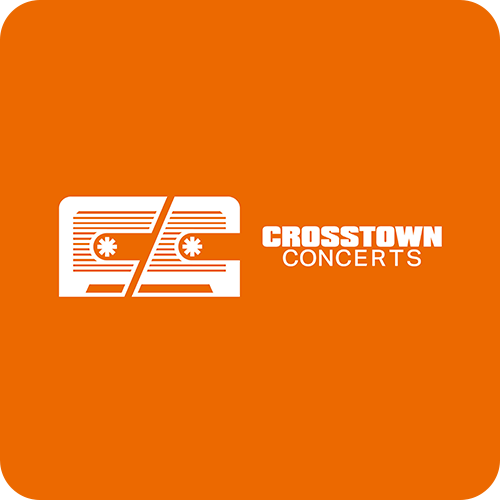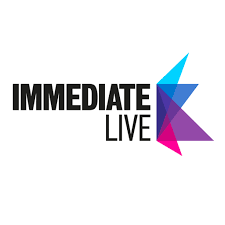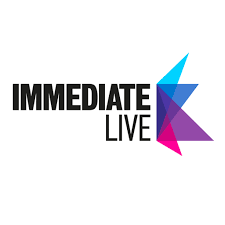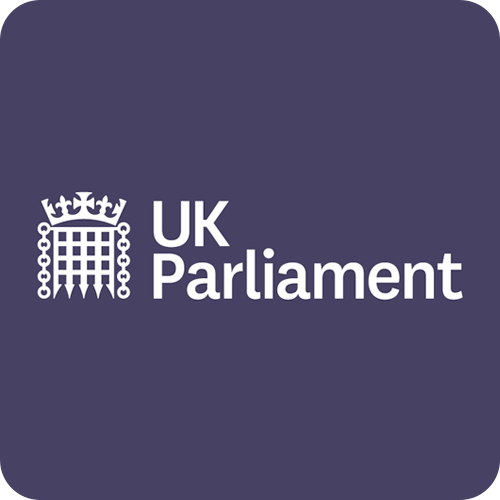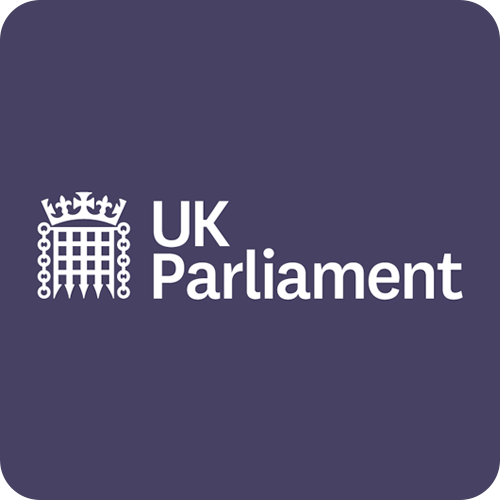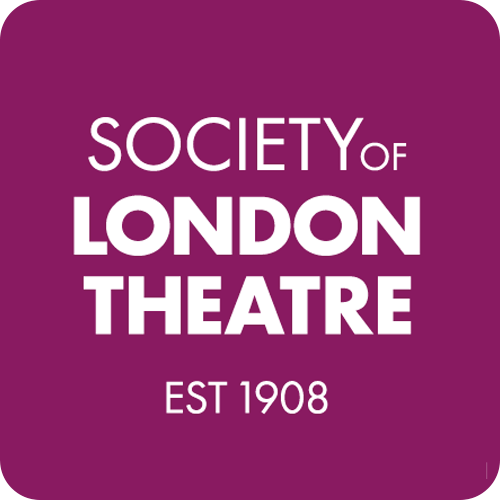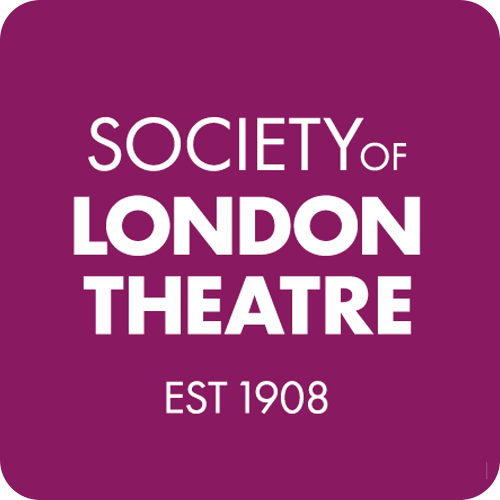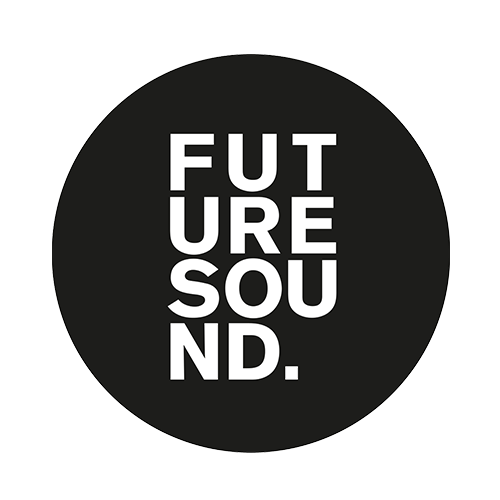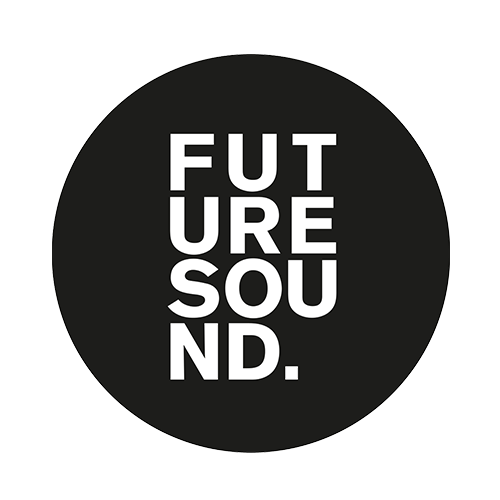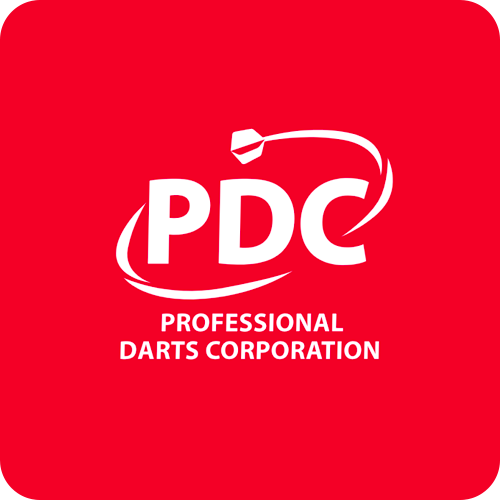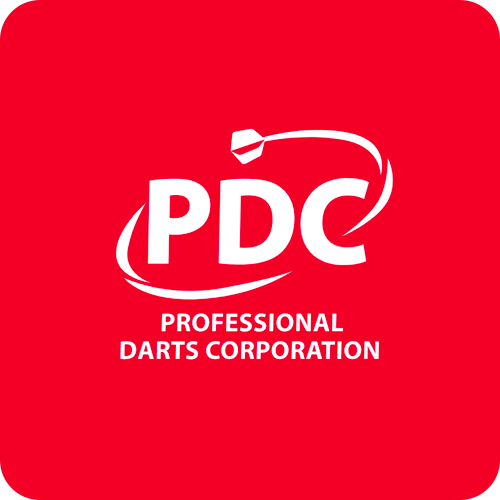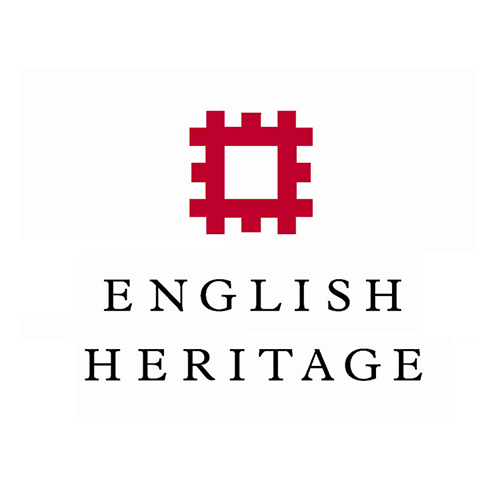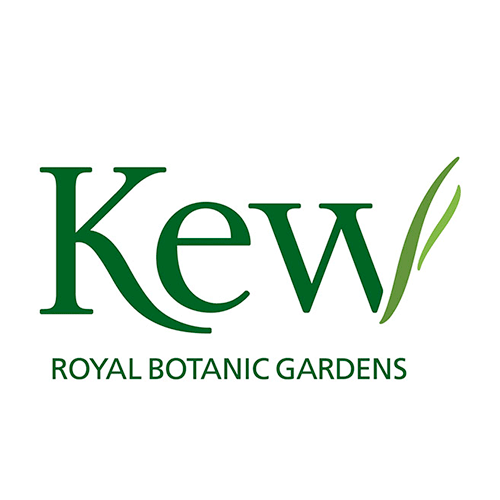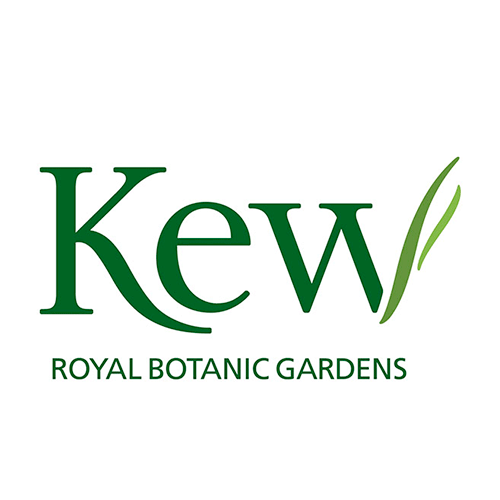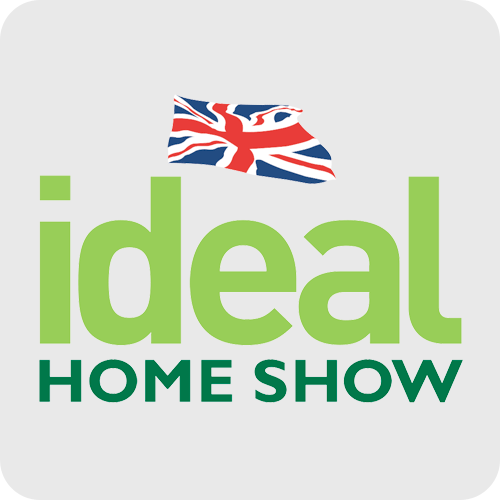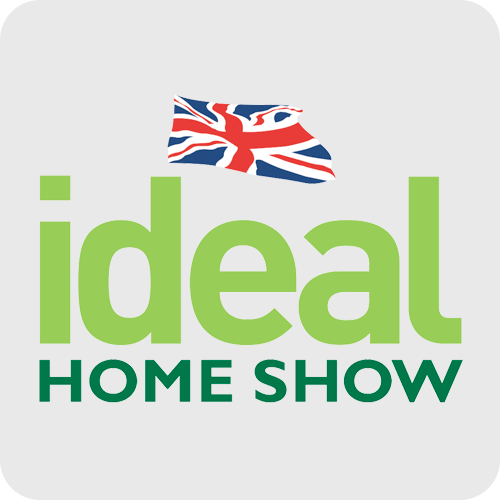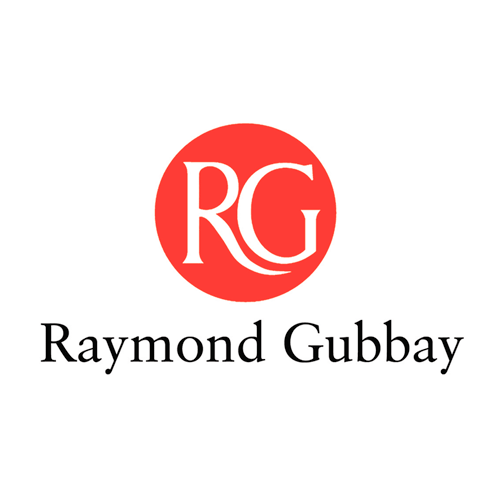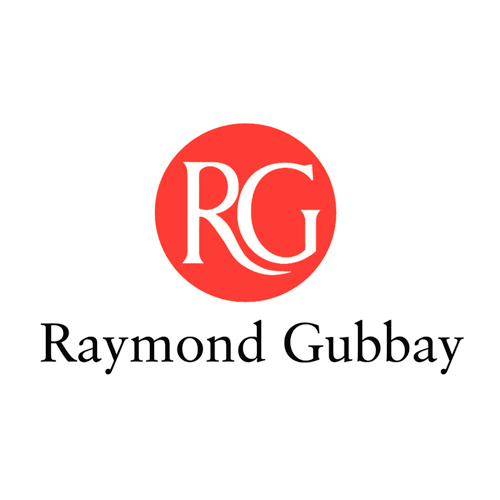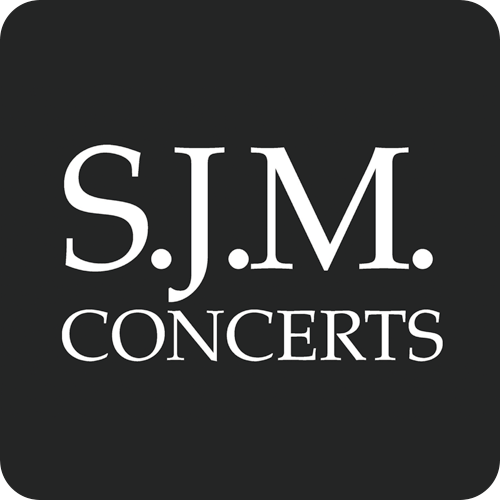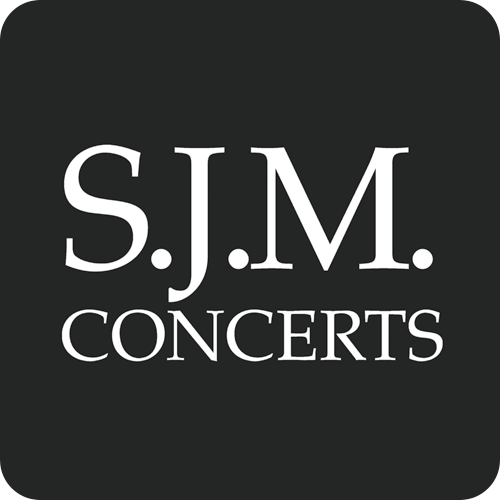 We're an independent, full-service business with more than 8,000 clients globally operating in attractions, consumer events, music, festival, comedy, sport and theatre sectors.