Marketing
Make the most out of
our digital ecosystem
We'll use our marketing reach to bring new customers to you ! With the strength of our group, we offer international visibility.
Our marketing know-how at your service
Digital, online, direct and automated marketing
Advertising, media coverage and sponsorship of our brands' audiences
Visibility abroad on the other See Tickets sites in Europe: UK, Germany, Switzerland, Netherlands, Portugal, Spain.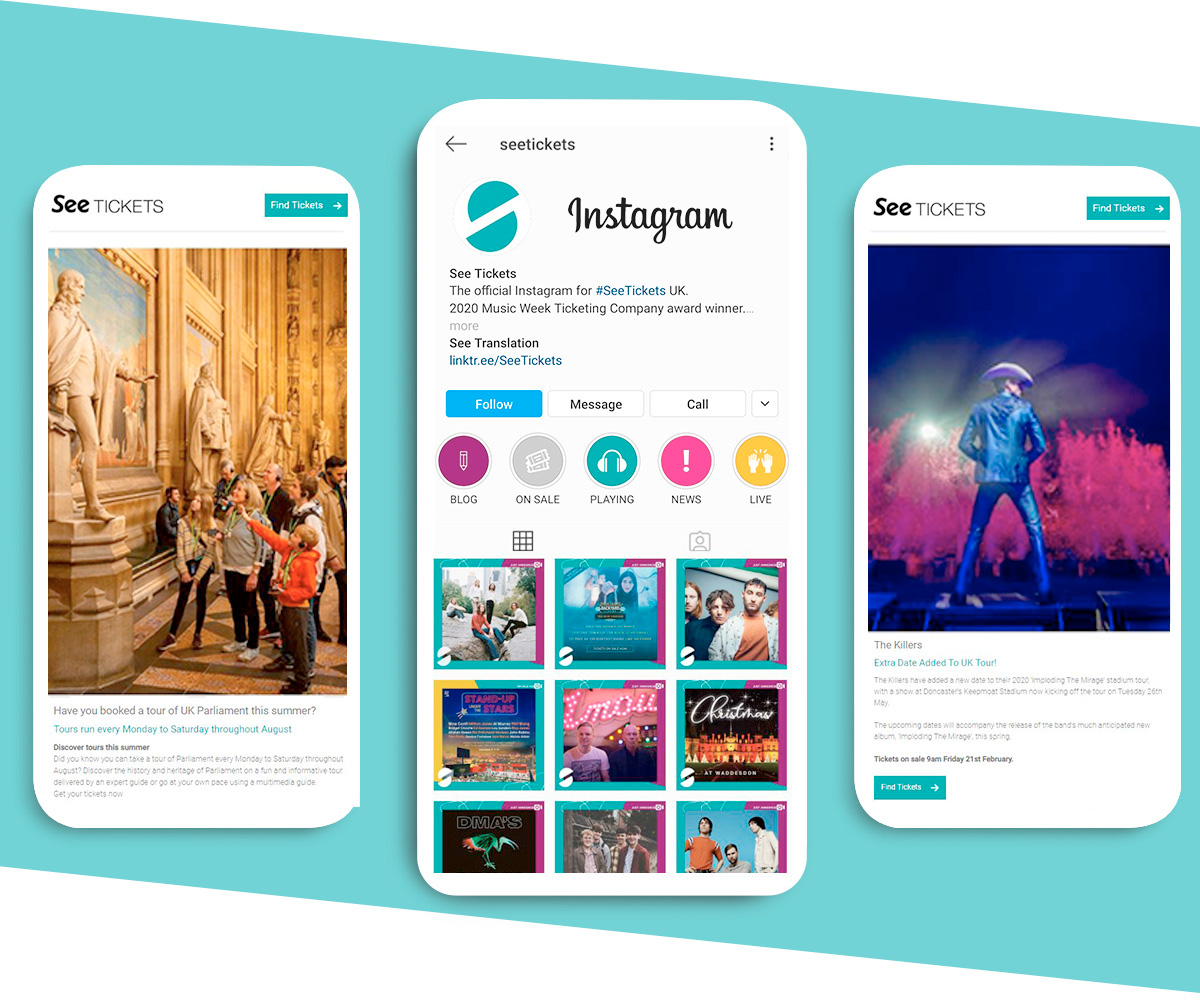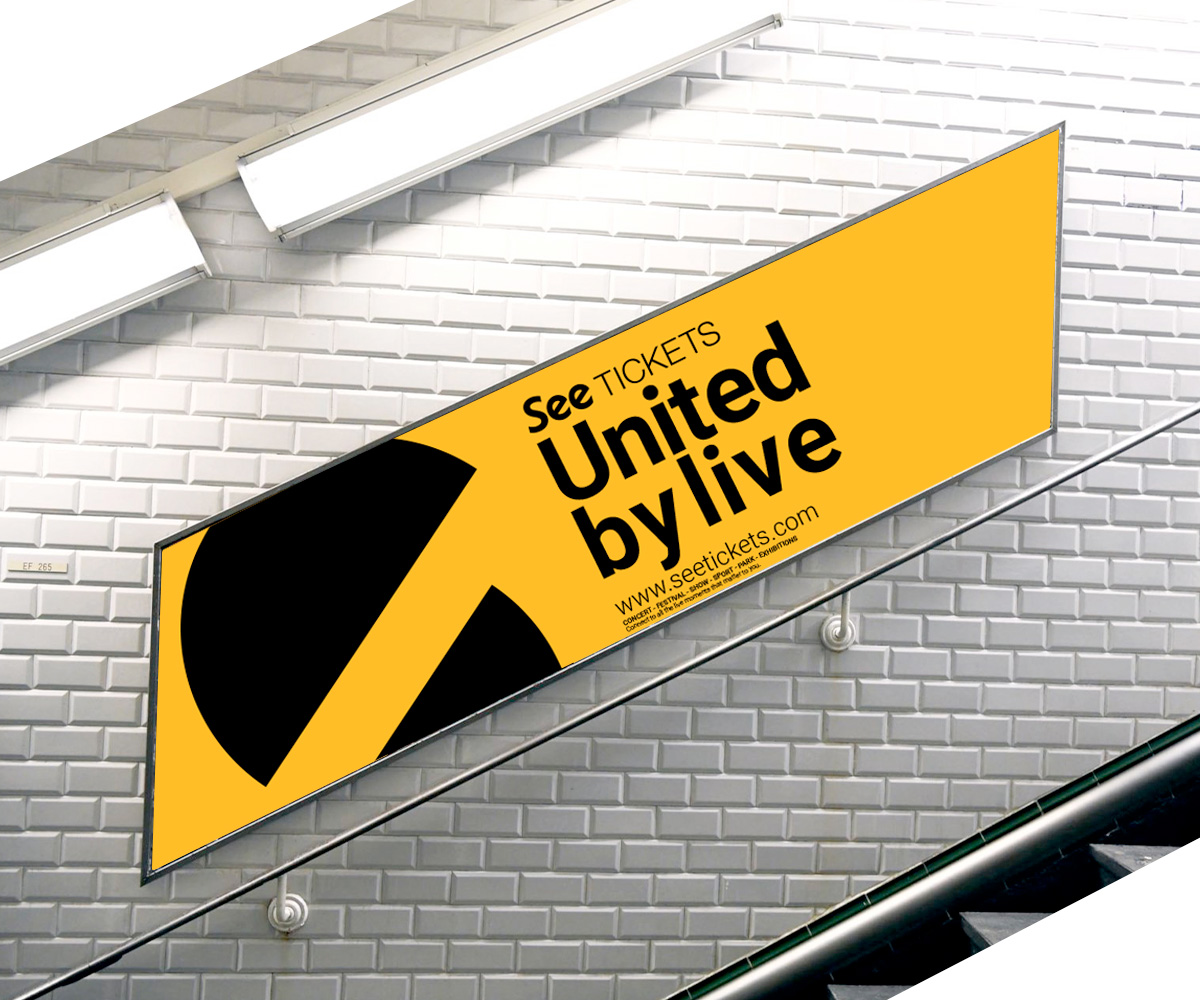 Benefit from exposure across
a range of See Tickets channels
Multi-Channel Marketing
Targeted email campaigns
Integration with Facebook and Spotify
Affiliate marketing
Social media, website and editorial coverage
A team of experts
A team of CRM and digital marketing experts dedicated to developing your reach and contact base.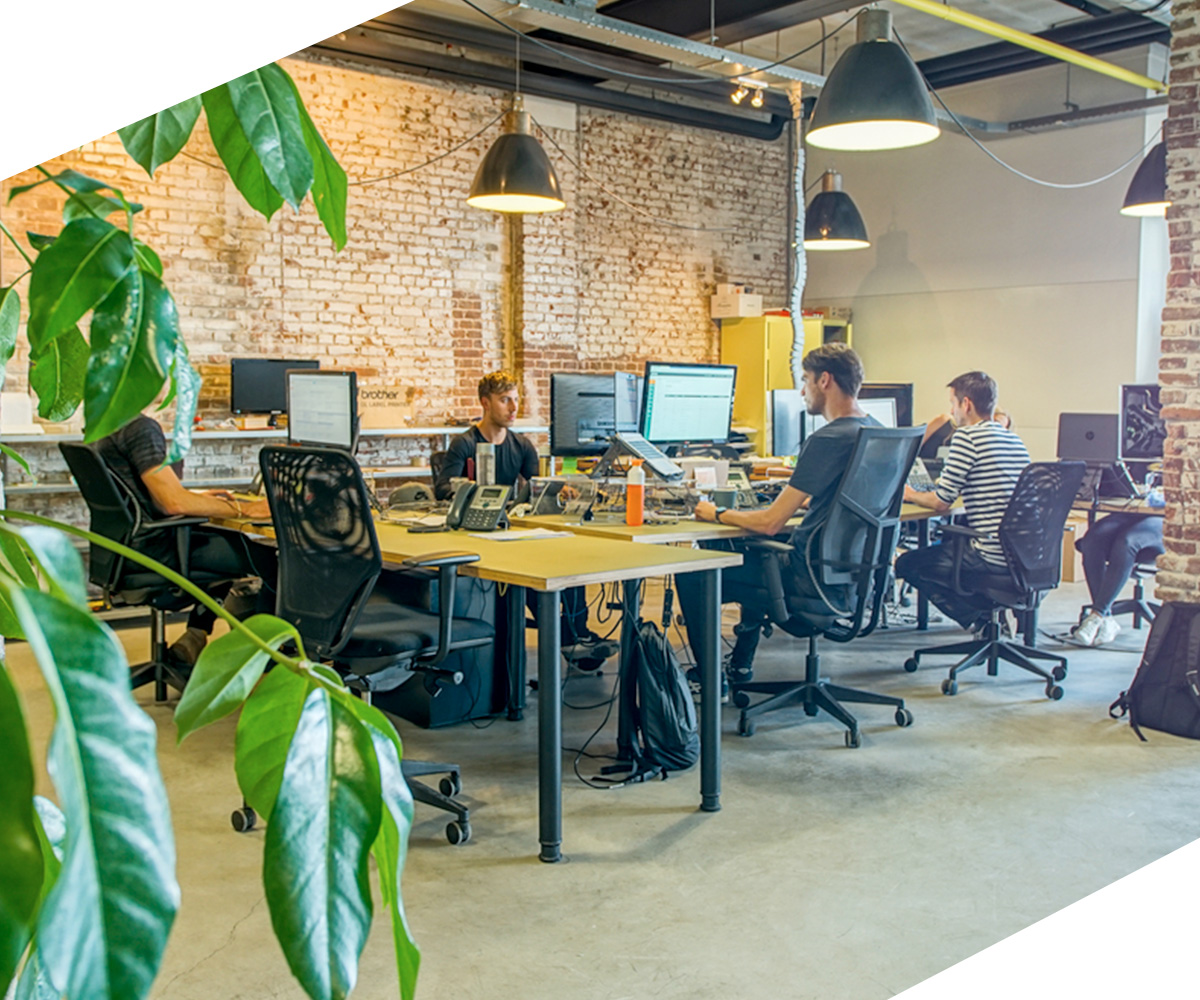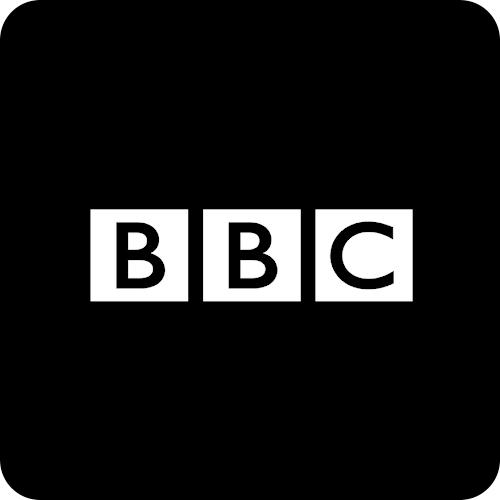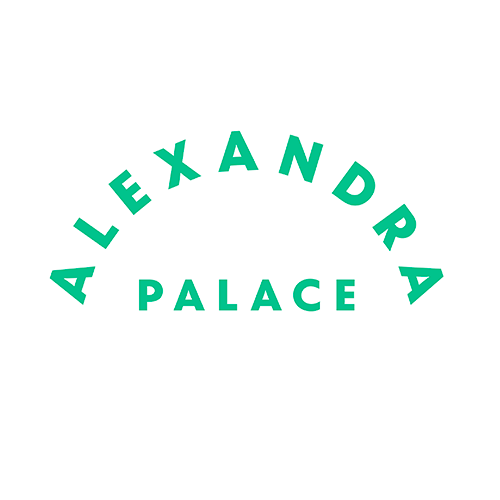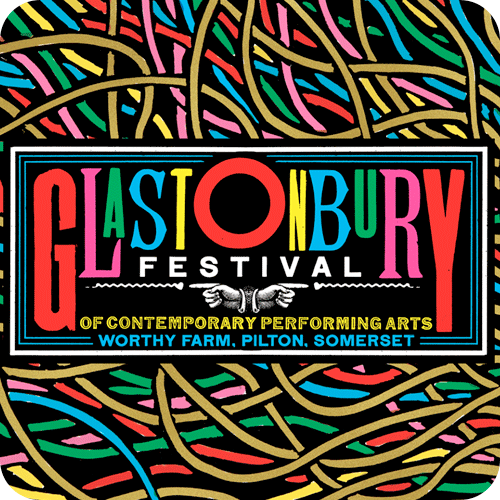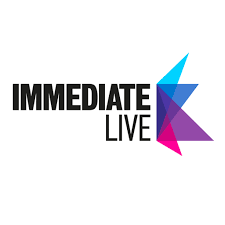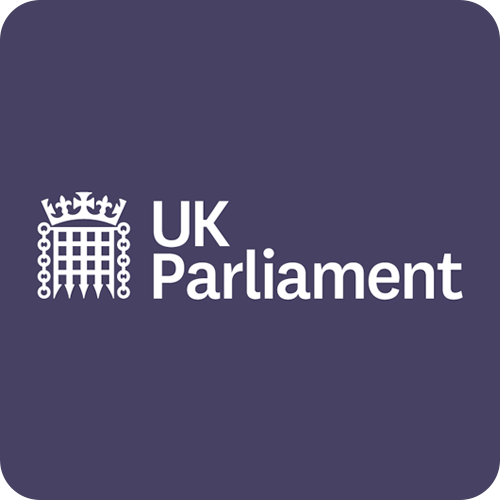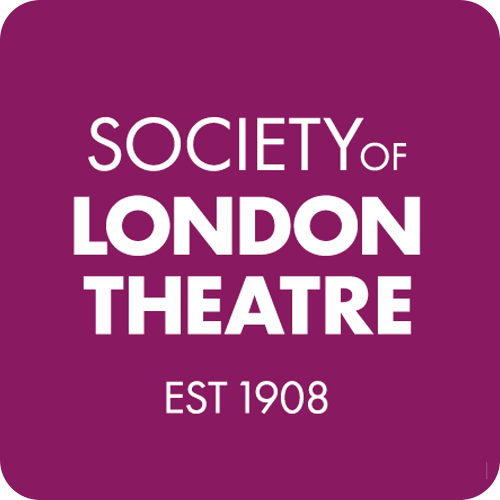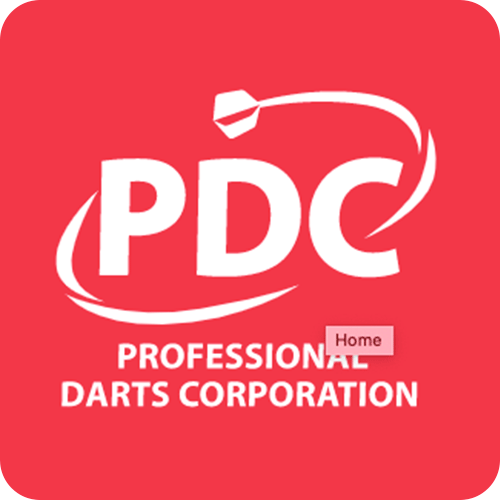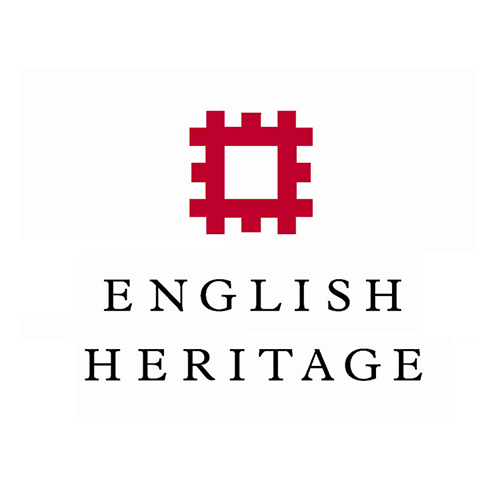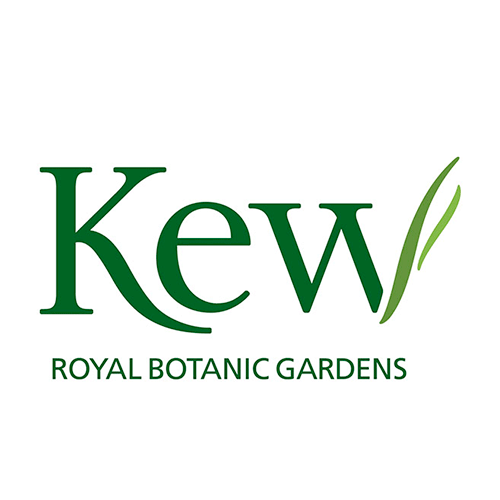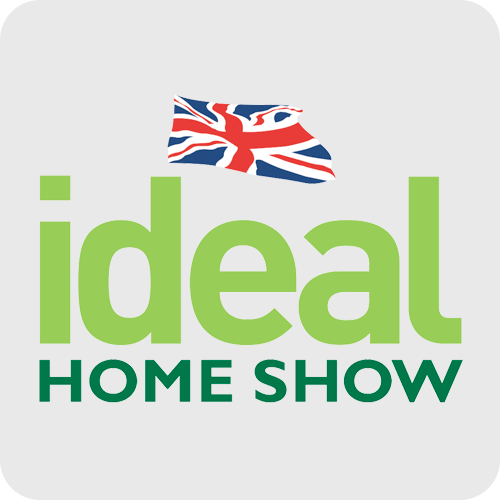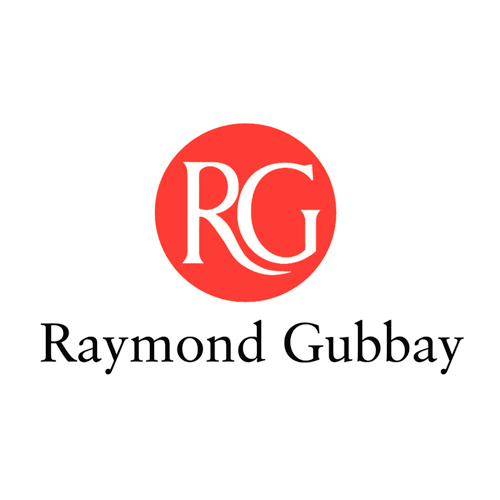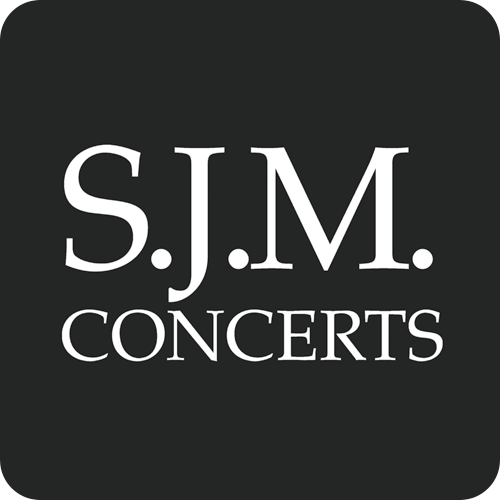 See Tickets is one of the largest ticketing companies in the world, serving over 8,000 promoters, festivals, performance venues, sporting events, attractions and monuments throughout the UK, Europe and North America.