Ticketing
The best ticketing
solution on the market
We're always working to optimise the customer journey and help generate sales.
Retaining your brand throughout
the purchase journey
Fully branded white label commerce sites provide a seamless ticketing journey

Features include Basket functionality

Add ons and upsells intregrated into the purchase process

Every white label is tailored to the brand of the client or show and the brand carries all the way through to the confirmation email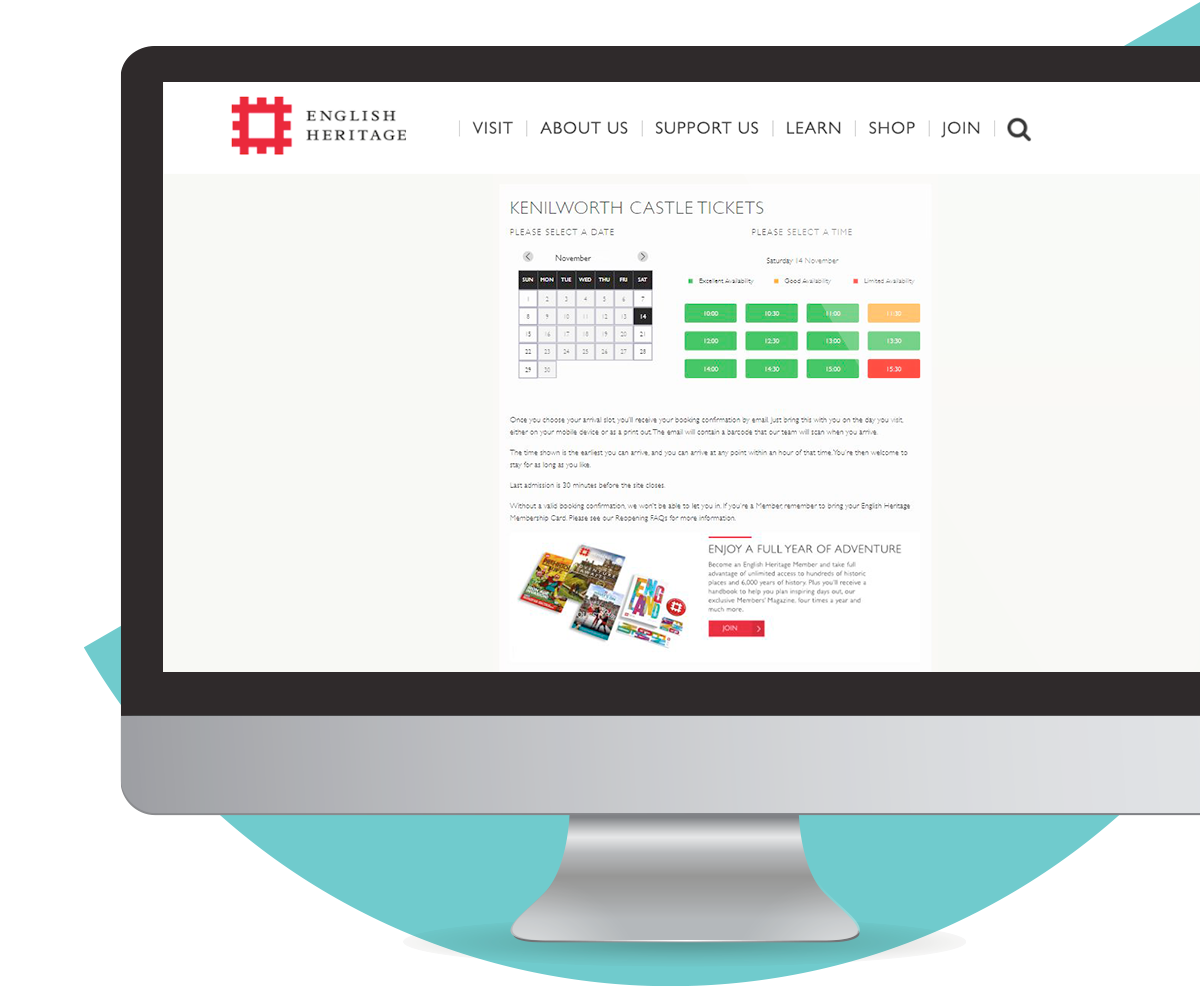 Self Managed
Ticketing Solution
Our self-service system enables you to sign up and sell tickets in minutes.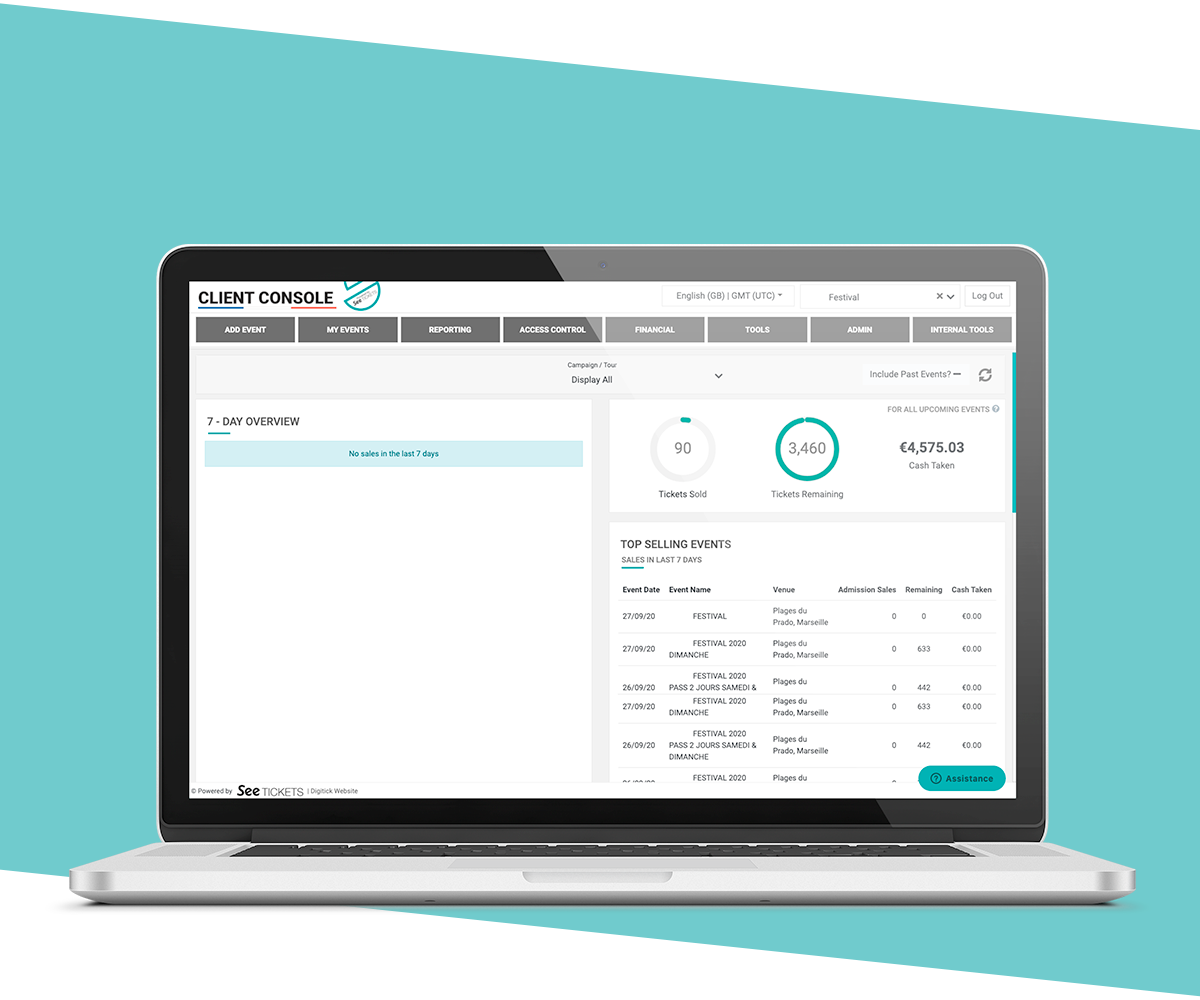 The self-service system is the solution for getting your tickets on sale whilst benefiting directly from the entire See Tickets network. Launch, manage and grow using the See Tickets self-service platform.
1. Sign up and start selling.
Create your profile and start selling tickets in less than 5 minutes.
2.

Track your sales in real time.
Connect to the millions of monthly visitors of the See Tickets and Infoconcert network.
Sell more than tickets
Merchandise
Increase revenue with merchandise bundles and upsells.
Accommodation
Your camping, teepee, cabin, hotel (or hammock) offers can also be offered on our ticketing sites.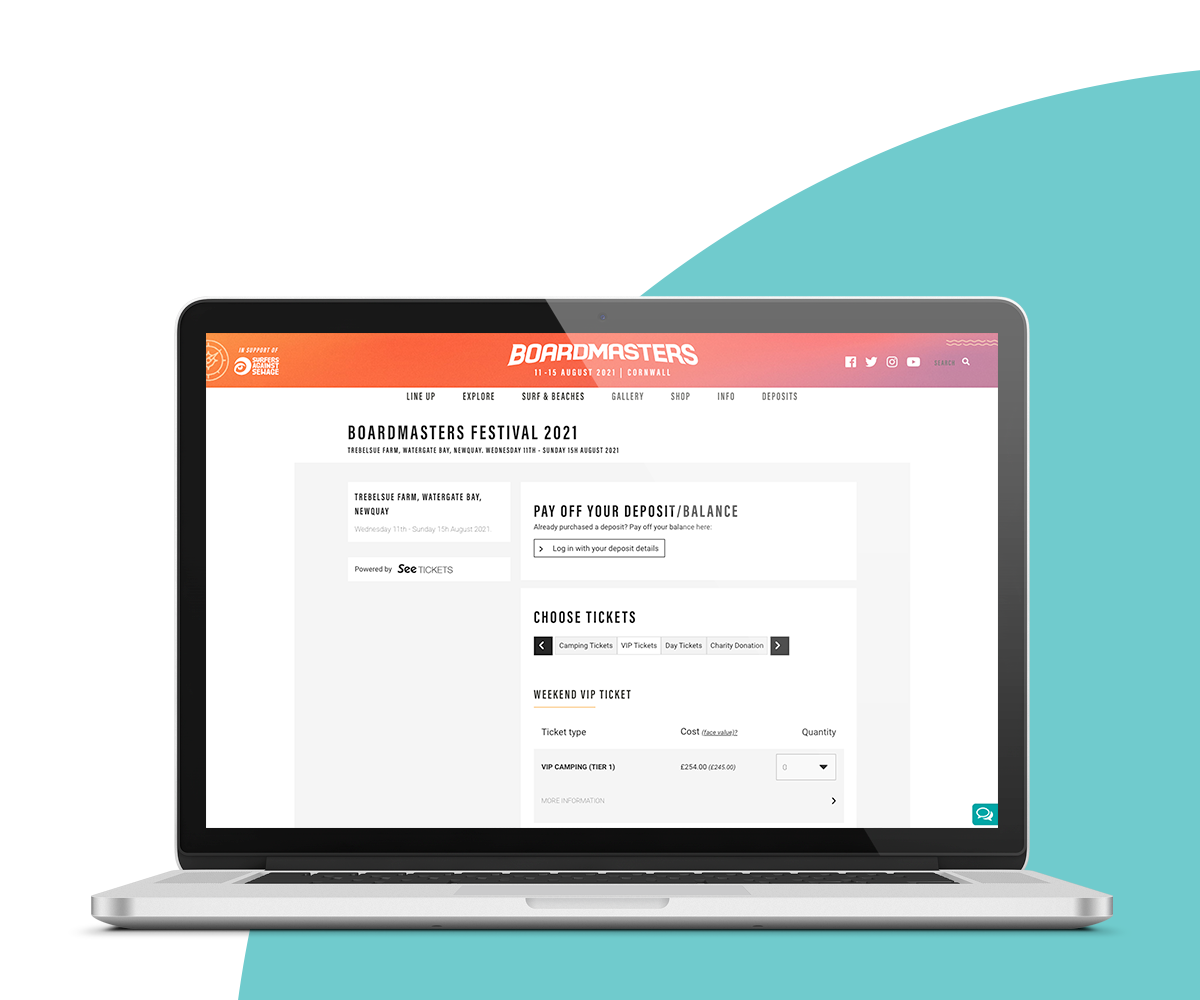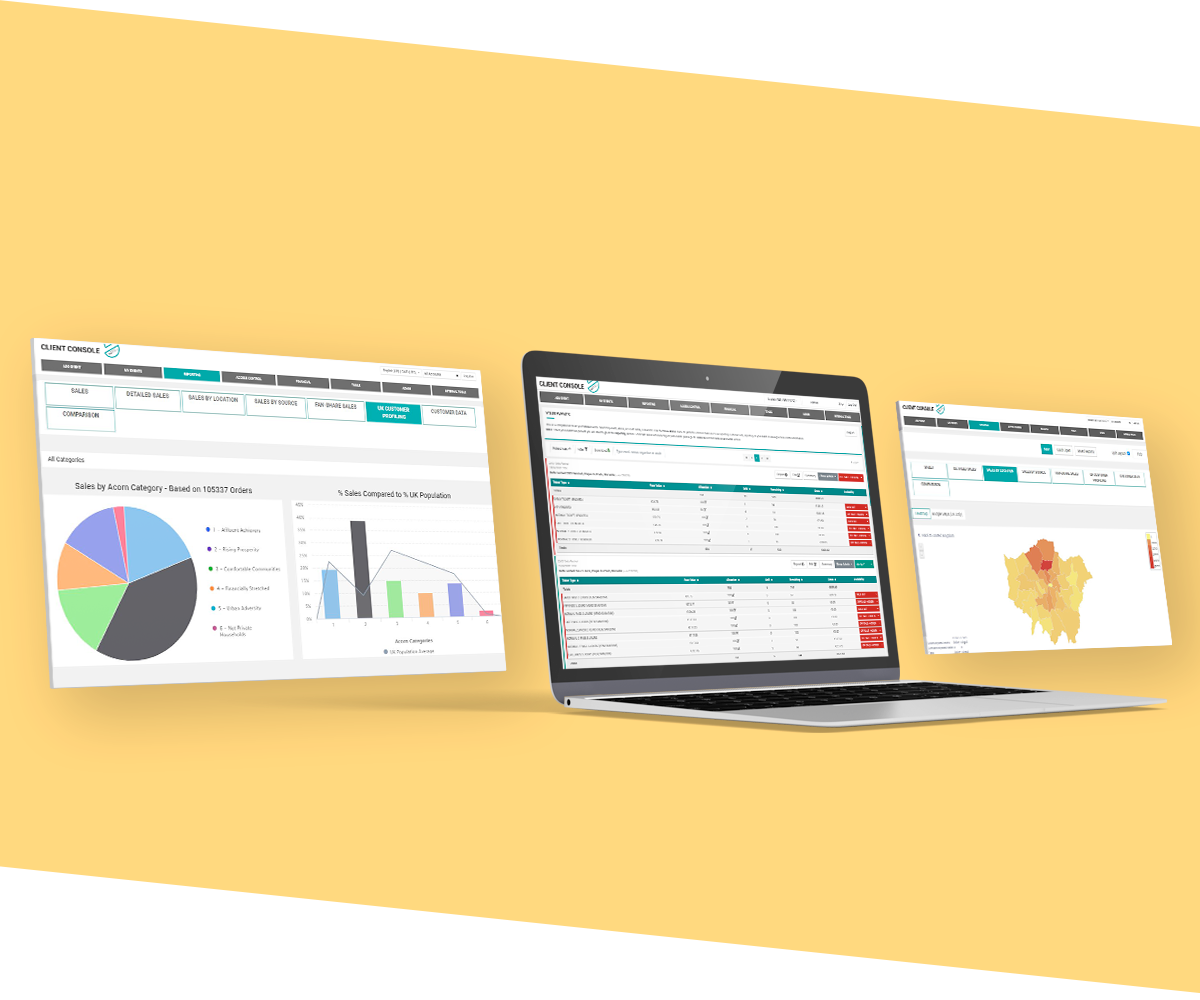 We have many API integrations with third party apps :
Access control
CRM
Financial reporting platforms.
Whether its digital ticket, mobile / eticket, hard or souvenir stock we do it all.
There are also opportunities to customise ticket design for some formats along with the ticket confirmaiton email.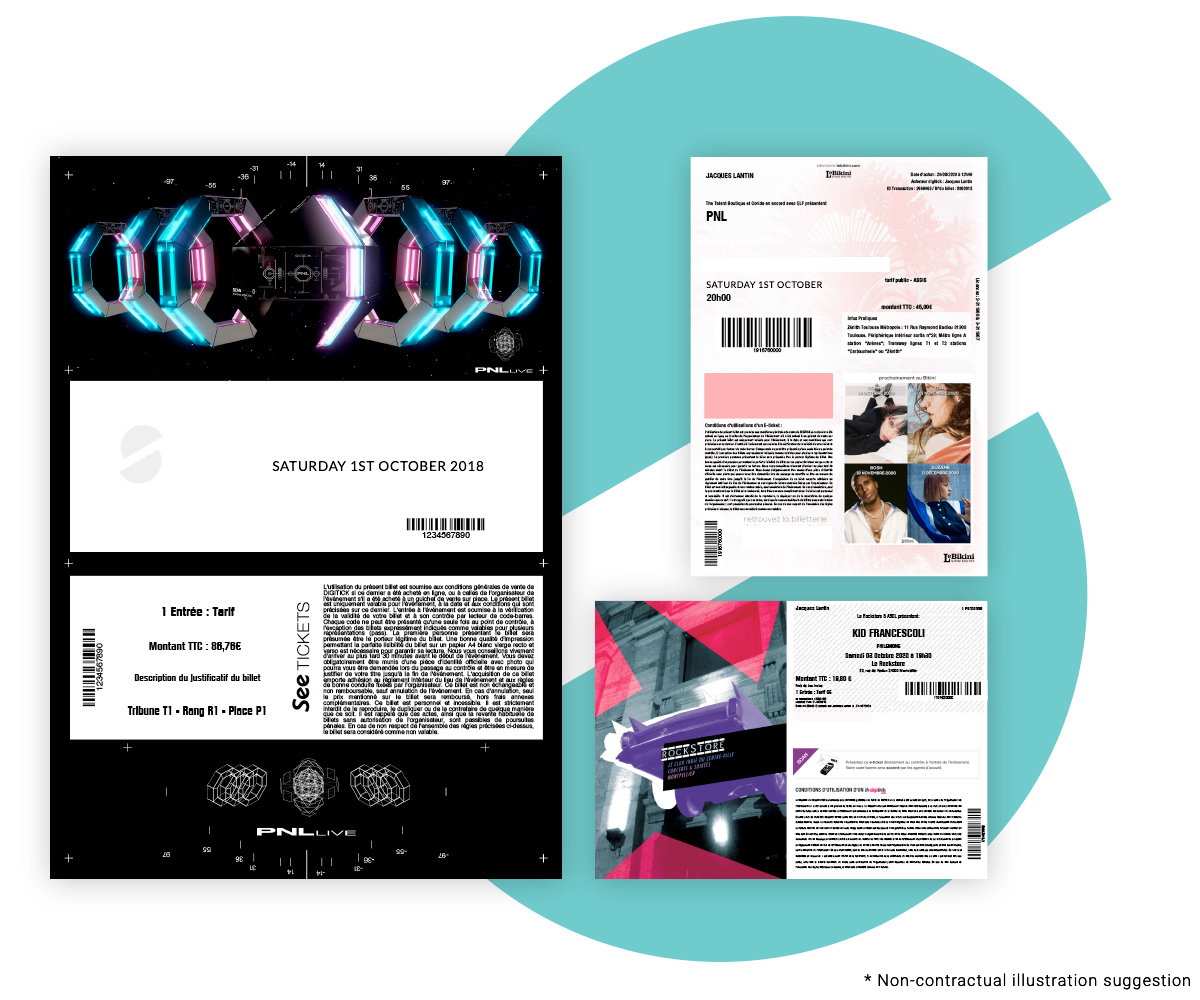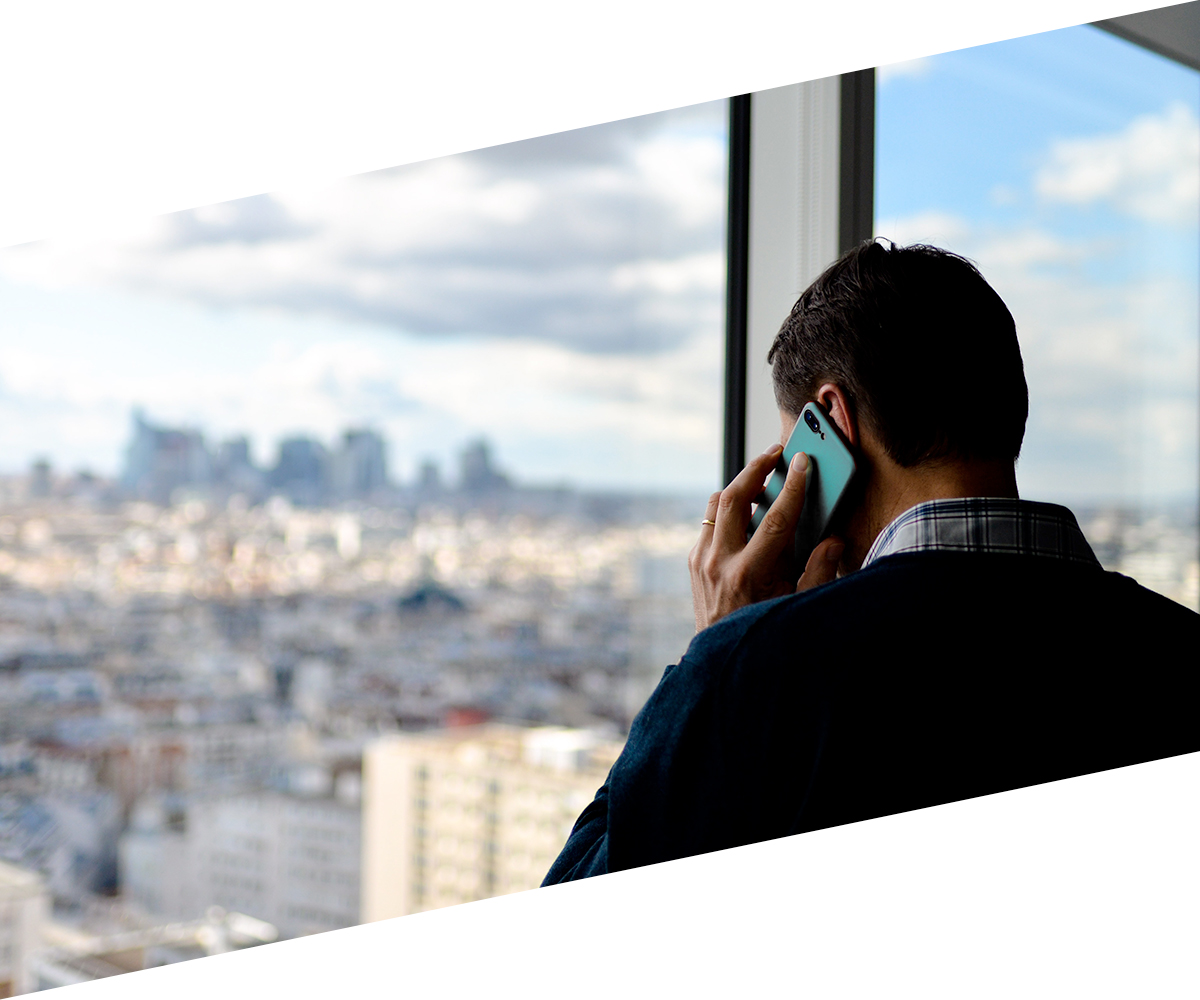 We have multiple customer service channels including :
Live Chat
Chat Bot
Self-service online customer service areas
Contact form monitored 7 days a week & out of hours
Social media customer service support.
Create Customised
Ticket Packages
Bundle merchandise with tickets, create VIP tiers, early bird ticket pricing and more…
We can effectively sell any type of ticket whether its with an offer code, restricted access, general sale, ticket and merchanise, member pricing etc.
View all sales from ticket types in our reporting dashboard.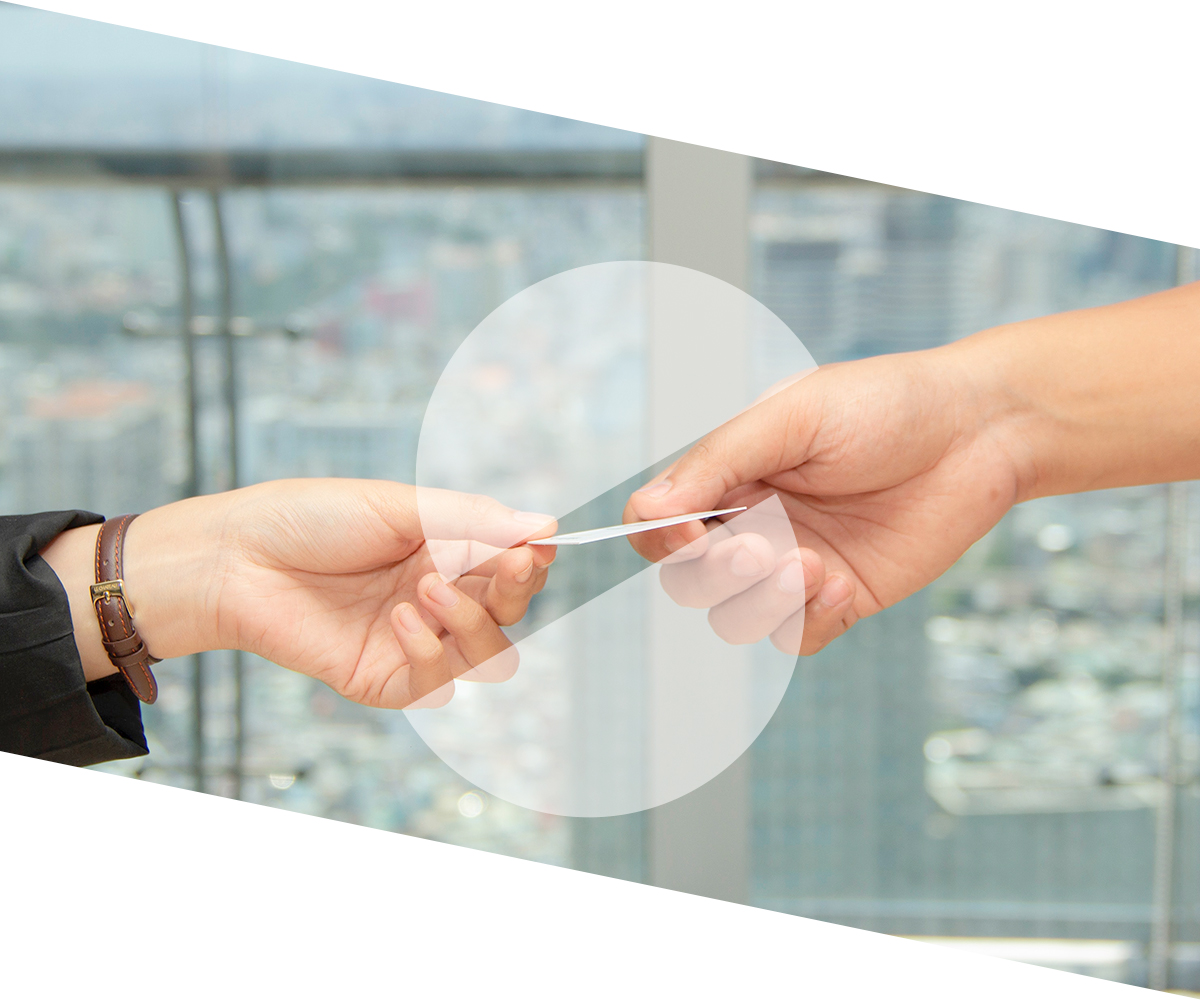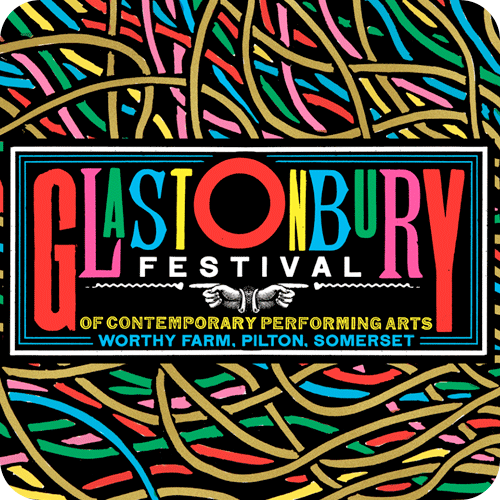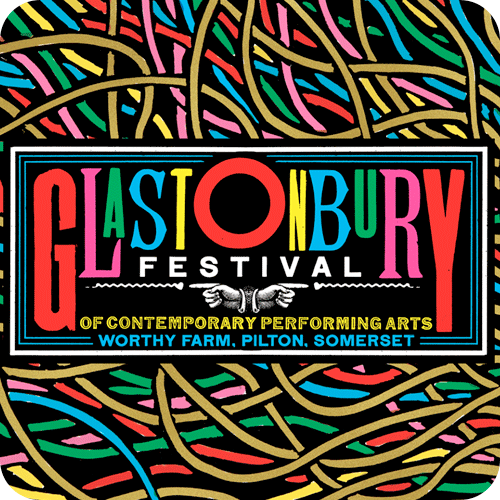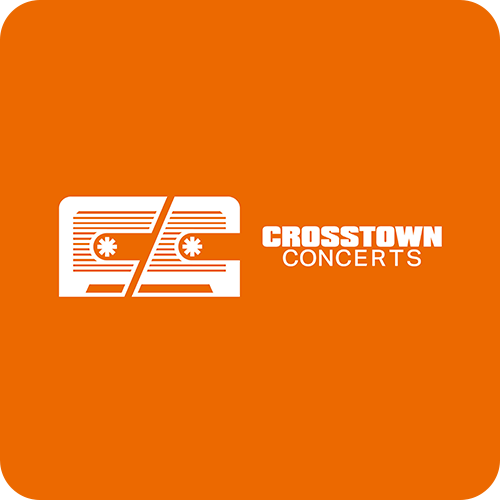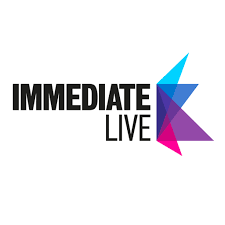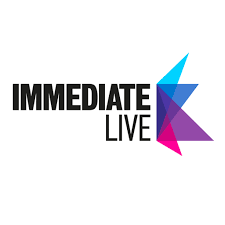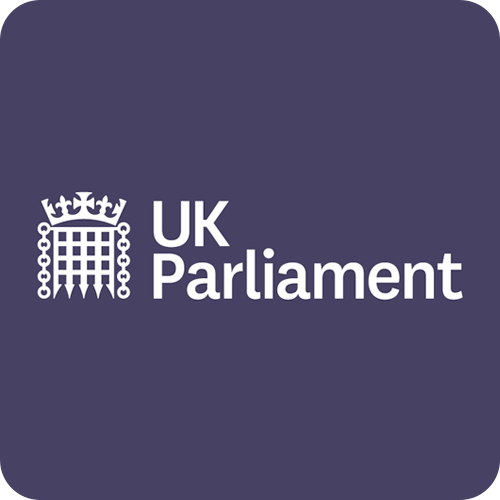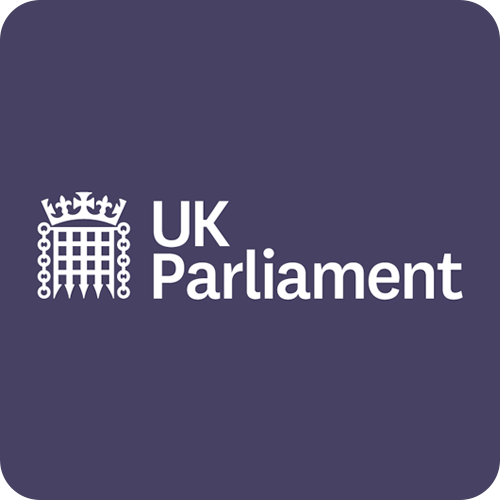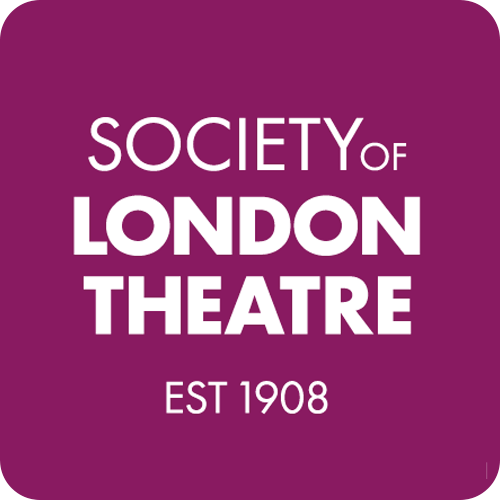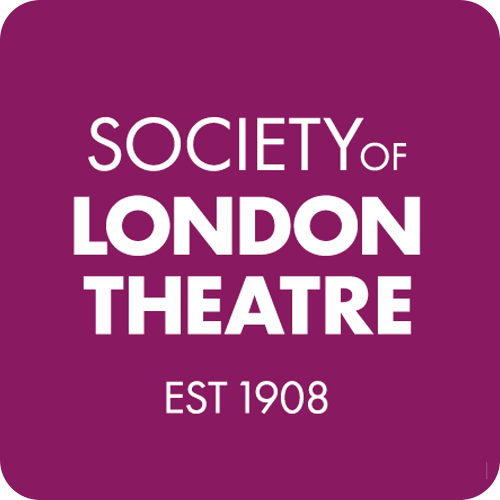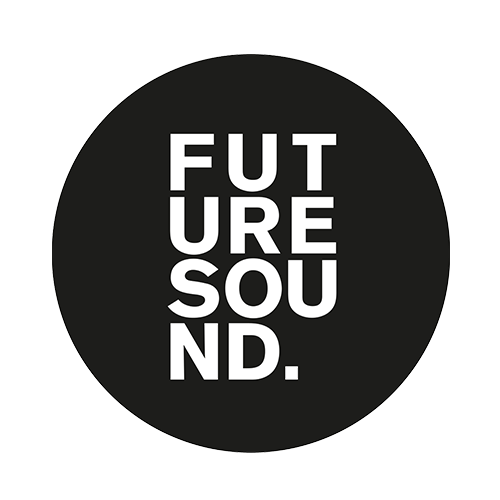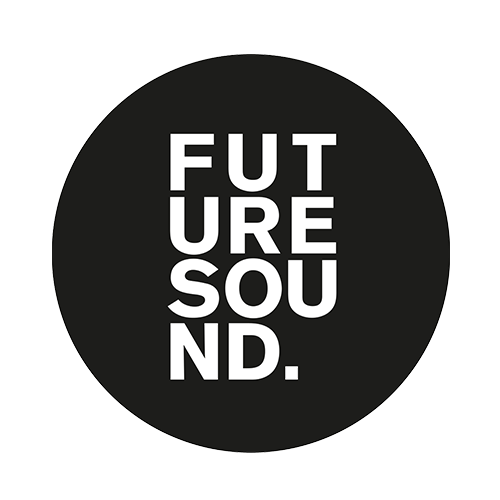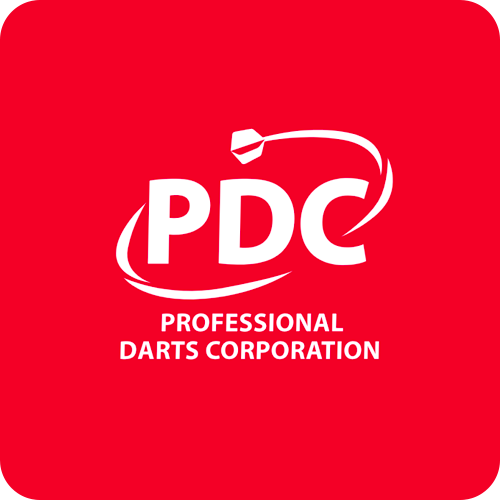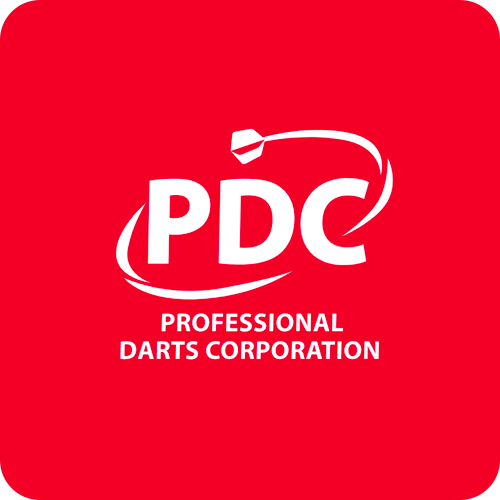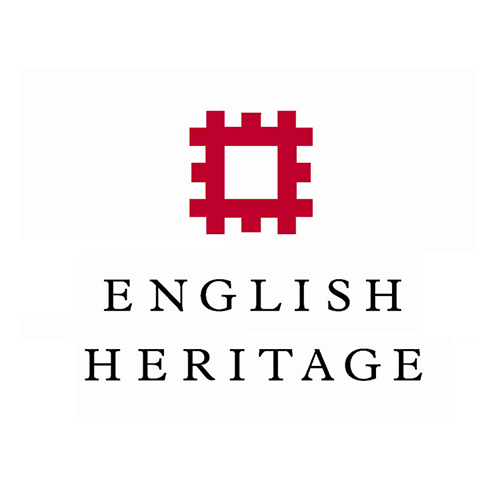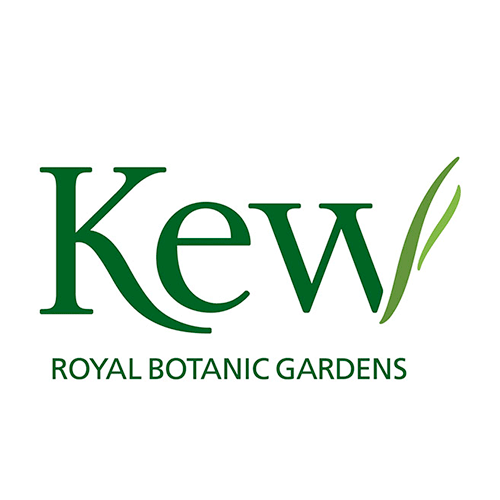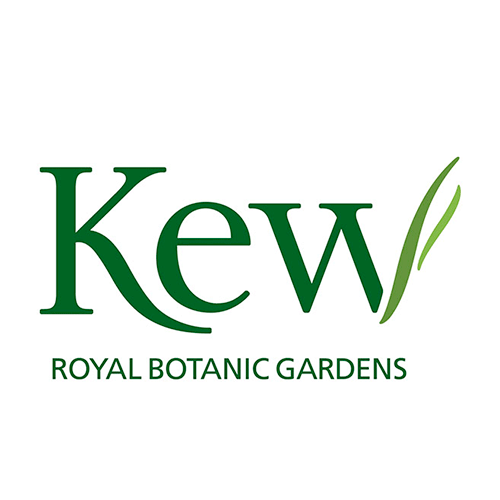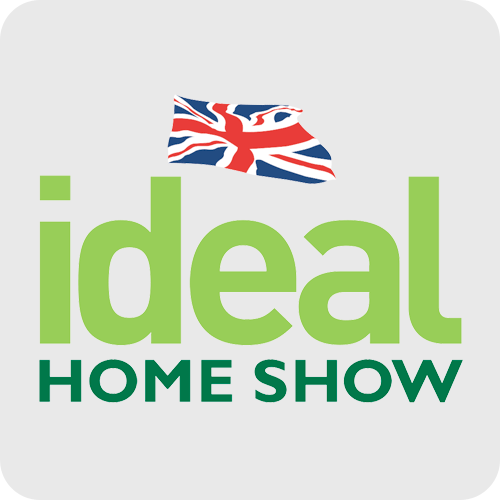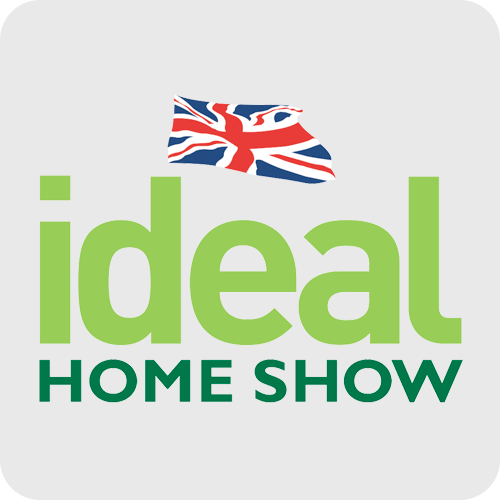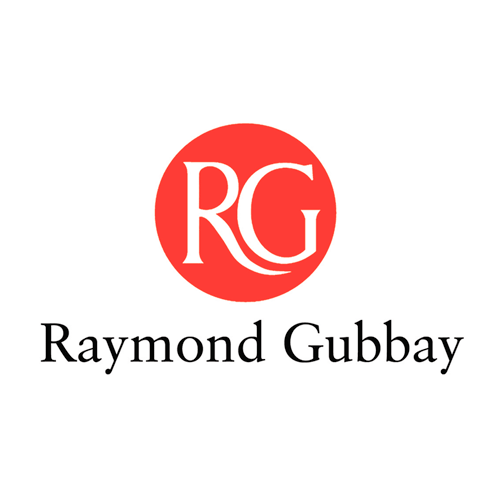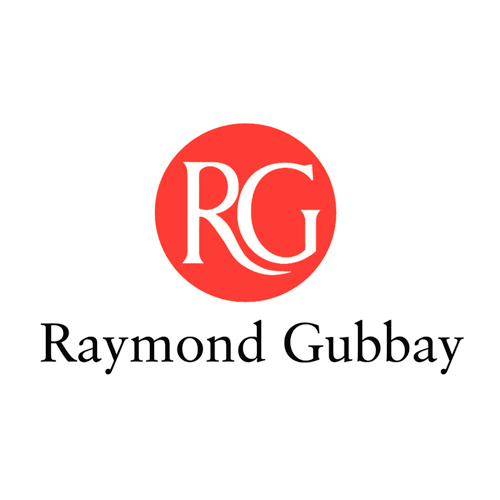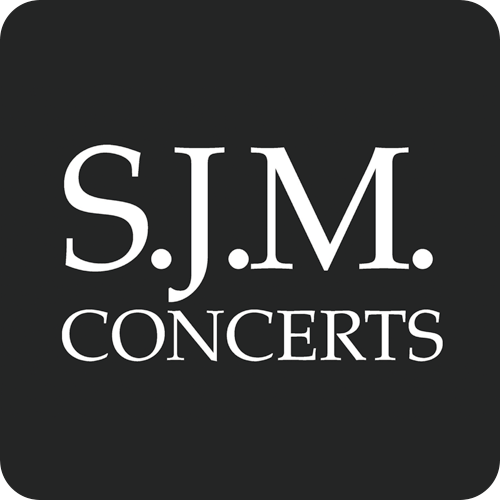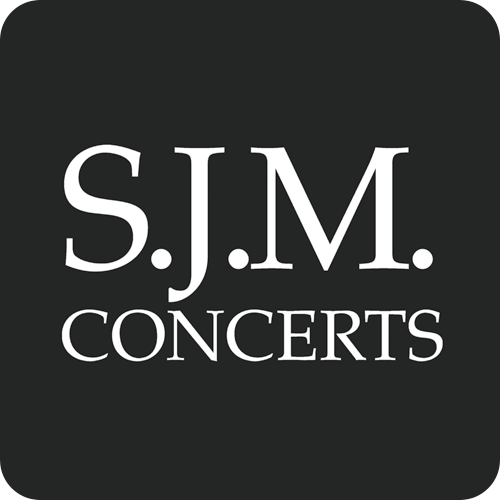 We're an independent, full-service business with more than 8,000 clients globally operating in attractions, consumer events, music, festival, comedy, sport and theatre sectors.