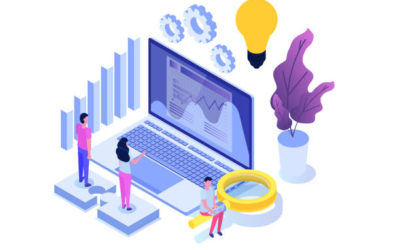 Le CRM ne doit pas privilégier la productivité des processus au développement de la relation, il ne faut pas perdre de vue que votre objectif qui...
read more
Digitick.com becomes Seetickets.comDigitick.com becomes Seetickets.com The new leader in e-ticketing with a more fluid, faster site and even more...
read more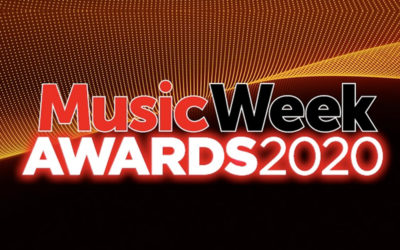 Music Week has named See Tickets 'Ticketing Company of the Year'The winners of the Music Week Awards 2020 have been revealed across 26 categories....
read more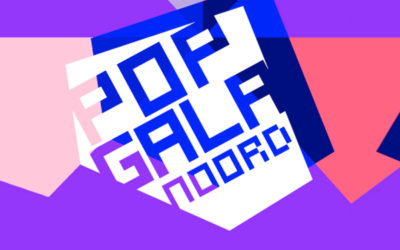 Nominated in the category Best Technical Supplier ! What a way to start 2020! The Popgala Noord Awards Show have nominated us in the category Best...
read more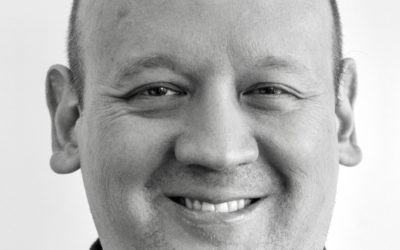 Ken Frank becomes Managing Director of See Tickets SwitzerlandKen Frank will take over the management of See Tickets Switzerland on 1 October 2020....
read more